Outsourcing customers satisfaction surveys
Whether you want to gauge how your product or service is performing or want to find out how you can provide better services to your customers, there is no more effective way than hearing it directly from your customers. A good call here and there can really make the difference and strenghten your customer relationship. While underrated by many companies, customer satisfaction surveys give you an almost exact measurement of what your customers think about your products and services.
Customer satisfaction surveys continue to be a strong tool in how businesses grow and manage customer relationships in spite of technological advances in other areas of a business. By involving a periodical feedback collection and analysis system into your sales / marketing cycle, you can gain significant insight into how your business can be grown and how more customers can be acquired or kept loyal.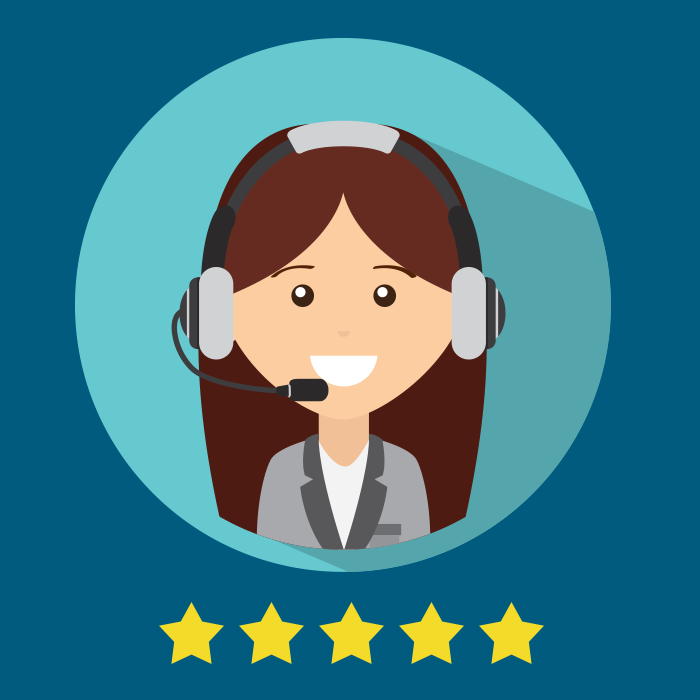 Benefits of customer feedback survey
Customer Umbrella LTD specializes in creating customer satisfaction surveys that includes survey design, setup, data collection, scanning, reporting and analysis. If you want an experienced partner in helping your business grow, we are happy to help you.
We have sufficient background experience and expertise in creating and analyzing customer satisfaction surveys. Our customer satisfaction survey process includes:
Survey setup
Our initial efforts go into understanding your business process, products, services and goals – then structure the survey to meet those goals.
Survey design
Survey design involves taking elements from the survey plan and designing questionnaires and other feedback collection mechanisms to gather the maximum number of feedback possible.
Survey analysis and reporting
Statistical tests analysis are conducted on the data and based on the nature of your project. In other instances we use data mining methods to extract information from a database. The results are then presented in graphical charts and as tabular data for you to better understand.