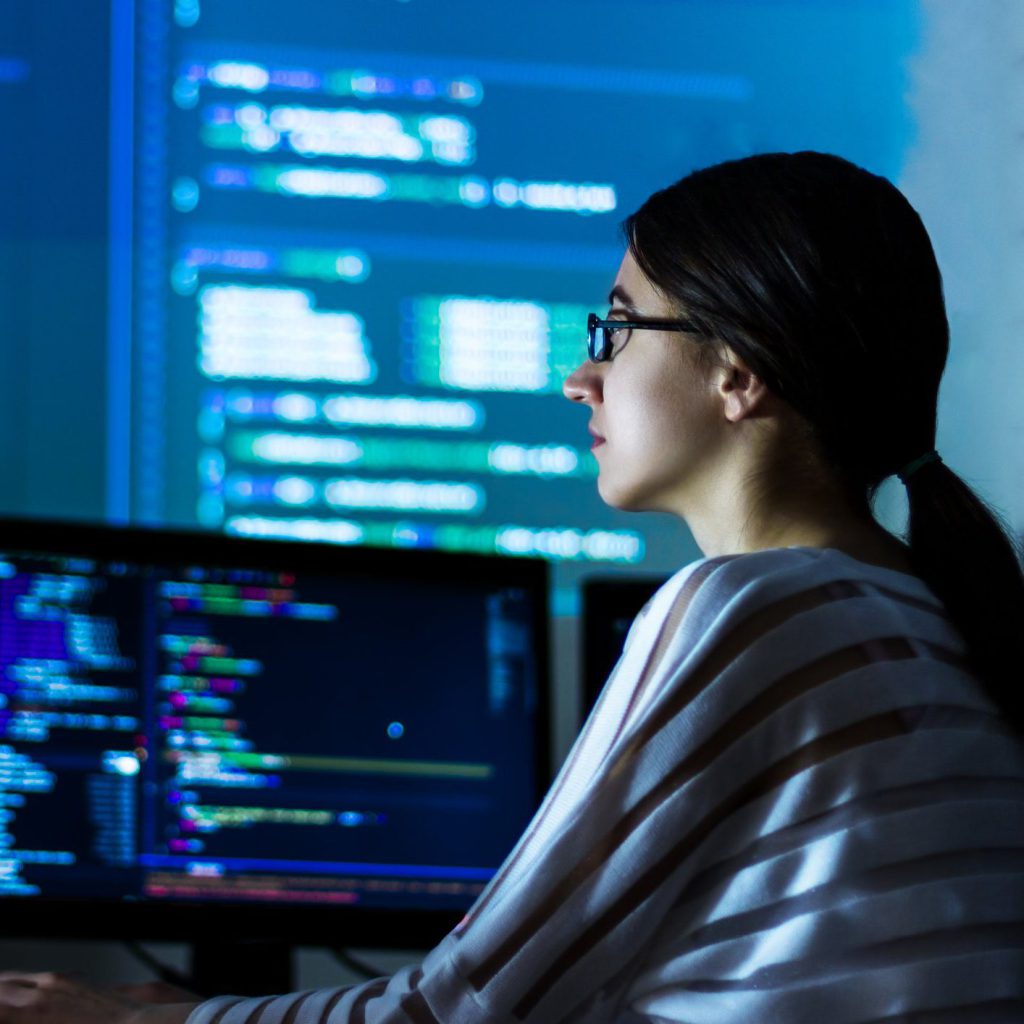 Gaming Customer Support Representitivewith English and Hindi
We are looking for a Customer Support Representative (fully remote, Nepal)
At Customer Umbrella, we help people one caring interaction at a time – that includes you! Join us and you will shine with us as a Customer Service Representative. Now hiring for fully remote Work from Home options! (Nepal)
Requirements:
Must speak good English (as a second language for training and communication) and professional Hindi for the job itself!
Candidates should have previous experience in the Customer Support field
Comfortable working on computers
Computer skills, fast keyboard writing speed with good accuracy
Sports/E-Sports Knowledge is a plus (Football, Volleyball, DOTA, Valorant, League of Legends..etc)
Multitasking, 2 monitor setup is a plus
Personal Computer or Laptop with stable Wired(cable) Internet Connection.
Have a high school diploma
Are at least 18 years of age or older
Enjoy working with people
Basic mathematic & Logic skills
Work with us and you'll enjoy:
Work with a young, international team
Attractive salary with a fair chance of promotion
Internal Company Bonuses
Bonus system
Paid Training included (2 weeks of training where you learn all about our project, and how to handle customers, procedures, and systems)
24/7 Coverage – 5 workdays / 2 days off or 12-hour shifts (2 days on – 2 days off)
8 or 12 hours per day (night shifts as well)
Job Description:
Answering customer's questions via Email, Live Chat
Sports, E-sports area
Fully Remote (home-based)
Working in Hindi, Training, and communicating with the teams in English.
Successful candidates must send their CV in the application here or to [email protected]