We are a technology-enabled global business services company based in Bulgaria specializing in customer engagement, gaming and improving business performance. We partner with ambitious, progressive executives around the world to future-proof their business and stay ahead of the competition and customer expectations.
It's all about tapping into sentiment and building an emotional connection that keeps customers and staff fanatical about your brand. That's where we come in—we create exceptional customer engagement, accelerate digital transformation, and deliver actionable CX insights.
We help you reimagine your business—and get you there faster than you ever thought possible.
We make businesses better.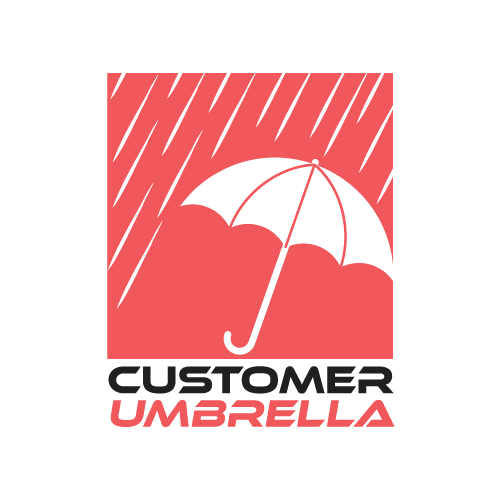 Outsourcing: Inbound, Outbound, Live Chat, Email Customer Support
Listen to a Call Answer Sample:
Outsource, improve, Umbrella!
With Customer Umbrella, the outsourcing process is quick, cost-saving, individual, and result-oriented.
Planning
1.
We analyse your business and clientele needs
Preparation
2.
Creating knowledge base, Call scripts, FAQ
Training
3.
Hiring and training of experienced and dedicated agents
Integration
4.
Combining our support solutions with your existing business processes
Go Live
5.
We are ready to represent You.
There's no perfect security infrastructure that exists, no data is guaranteed to be 100% secure, but we work hard to be one of the safest places to outsource to!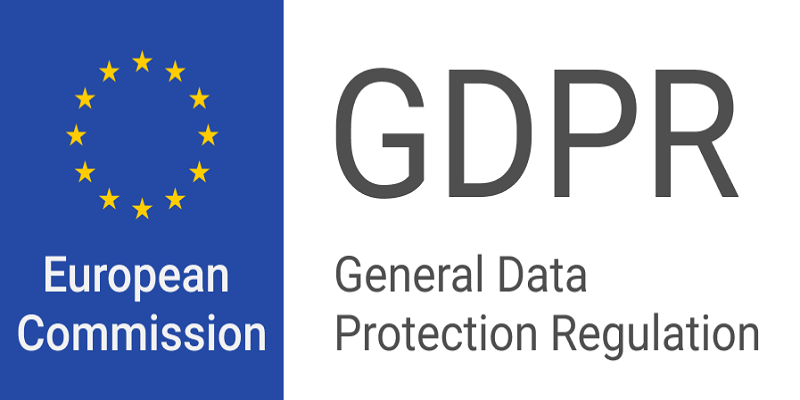 GDPR — full compliance with the EU General Data Protection Regulation act — a legal framework that sets scopes for the collecting and processing of personal data of the EU citizens by the companies operating inside the EU.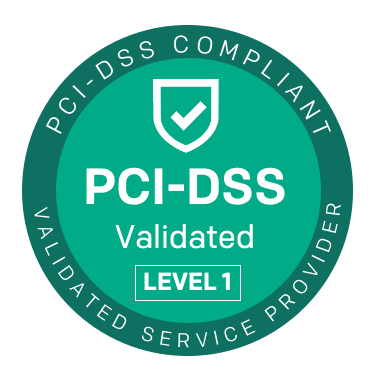 PCI DSS Level 1 certification — the highest level of security that ensures data safety and allows gathering and processing financial and credit card information. We are certified under PCI DSS Level 1 ISO/IEC 27001:2013, SOC 1 type II.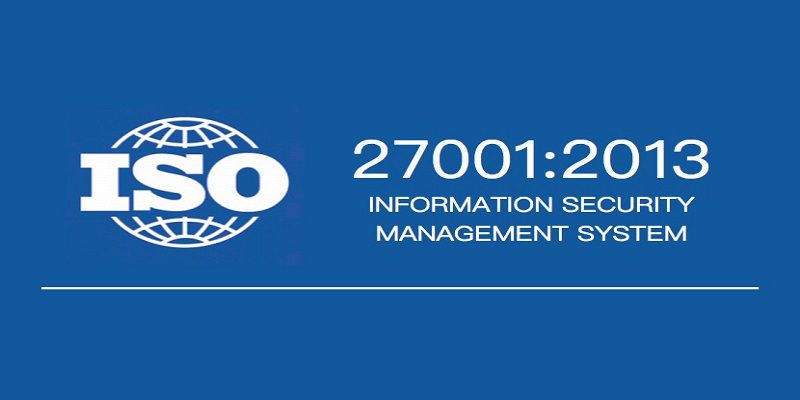 ISO — process certification that ensures clients' data protection and management in accordance with global standards. We use servers that comply with strict international data security standards, ISO 27001.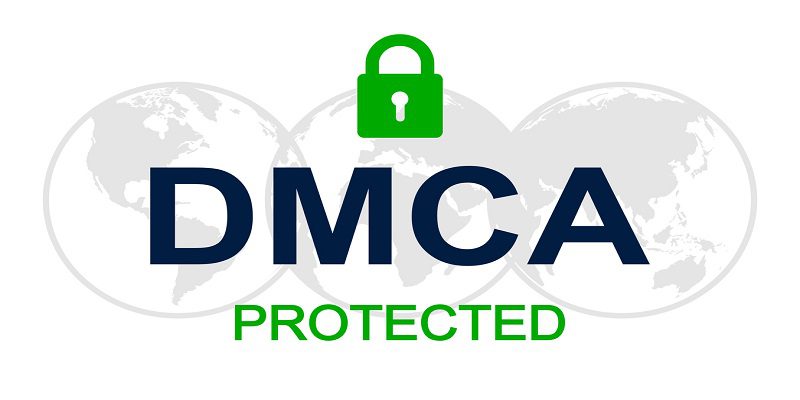 Digital Millennium Copyright Act is a law that regulates the usage of copyrighted technology, devices and services and prohibits their unauthorized usage. We are DMCA protected Business Service.
Two high speed 1.5 Gbps Internet connections that we can switch between if required. What our clients wants is important, and that is our job to ensure 24/7 Customer Support on all channels.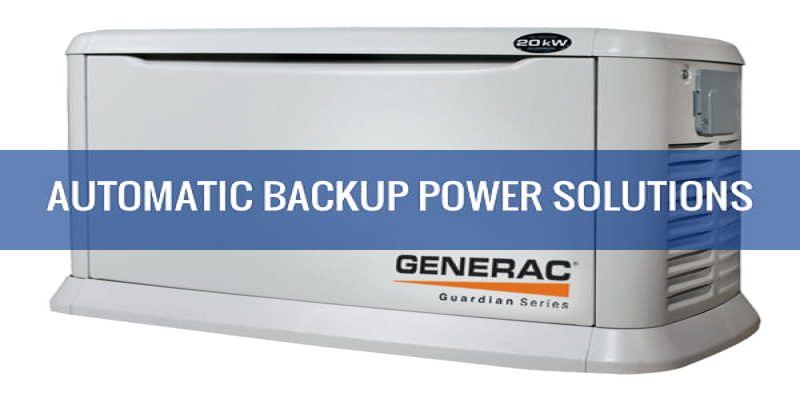 Our offices are equiped with GENERAC 20kw Backup Power Generators and we have both Un-interrupted Electricity and a backup power generator. Because we care about our client and we care about your clients.
We have security policies and data processing agreements with all our employees and contractors who are obliged to follow and maintain appropriate technical and organizational measures.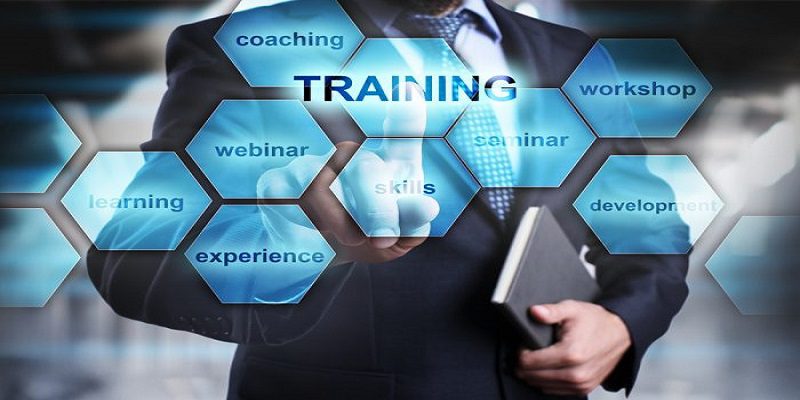 Monthly training about security issues that may arrise during chat or calls, how to protect, and recognize phishing or scam, all our agents are GDPR trained and ready to represent You. We have internal Security Policy.
Our modern IT Office is located in the center of Varna, Bulgaria, where the internet is among the 10 fastest in the world. With uninterrupted electricity and two stable high-speed Internet connections. A smart place with smart people. People who top the global charts in mathematics and rank 3rd in the world in IT specialist per capita, people who communicate with the world and one in two speaks at least one foreign language. Operating in Eastern Europe, specifically in Bulgaria, can save a company between 40-50% of its outsourcing costs. Bulgaria has the most competitive offerings within the EU, which makes it an extremely attractive destination for BPO.
We would love to hear from you!
Outsourcing should be INVISIBLE to your customers.
At Customer Umbrella, we are customer service professionals. We represent YOU to your customers.
We offer domestic and near-shore customer support centers producing consistent results with scalable capacity. Our agents become your subject matter experts. Our hub-and-spoke model serves front line, overflow, after-hours and seasonal programs.
Contact Customer Umbrella. We are ready to represent you.