We are a technology-enabled global business services company specializing in customer engagement and improving business performance. We partner with ambitious, progressive executives around the world to future-proof their business and stay ahead of the competition and customer expectations.
It's all about tapping into sentiment and building an emotional connection that keeps customers and staff fanatical about your brand. That's where we come in—we create exceptional customer engagement, accelerate digital transformation, and deliver actionable CX insights.
We help you reimagine your business—and get you there faster than you ever thought possible.
We make businesses better.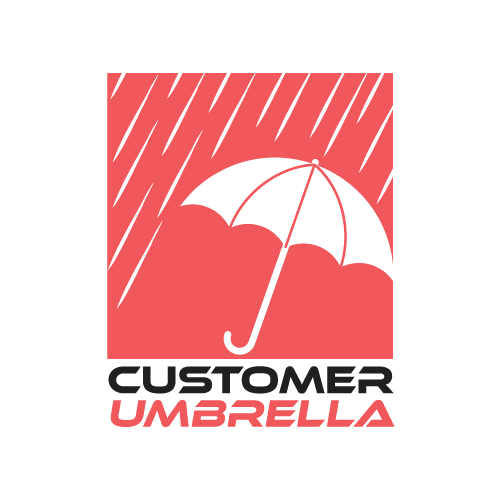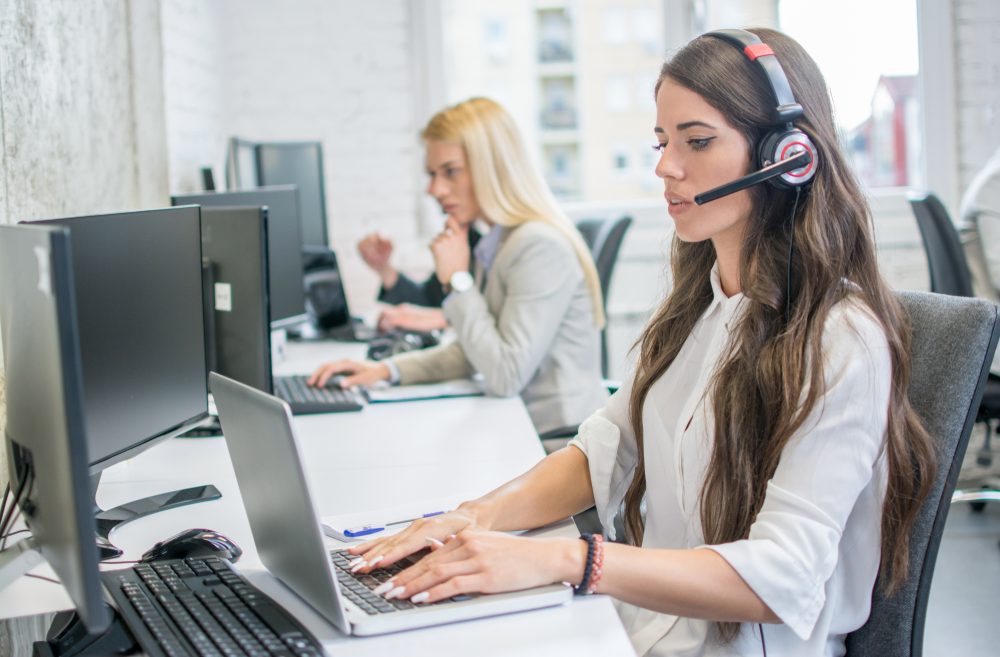 Today, successful interactions between customers and agents require an innovative, sophisticated mix of smart AI technology. Our unique approach creates harmonious partnership between agents and technology in order to provide a seamless experience to your customers. We provide structure where needed and promote ideation from the frontline, to define what top performance can be and how to achieve it. We can professionally take care of different routing but important aspects of your business while saving resources. We provide a scalable cost-saving expert support service that covers your actual needs without extra payments. Stay in touch with your clients 24/7 building long term relationships by means of a reliable support service provider. Customer Umbrella helps to keep clients satisfied and takes away the daily routine of customer care in a smart and easy way.
Our new modern IT Office is located in the center of Varna, Bulgaria, where the internet is among the 10 fastest in the world. A booming economy with low operationg cost and cooperate tax of just 10%, a smart place with smart people. People who top the global charts in mathematics and rank 3rd in the world in IT specialist per capita, people who communicate with the world and one in two speaks at least one foreign language.
We would love to hear from you!
Outsourcing should be INVISIBLE to your customers.
At Customer Umbrella, we are customer service professionals. We represent YOU to your customers.
We offer domestic and near-shore customer support centers producing consistent results with scalable capacity. Our agents become your subject matter experts. Our hub-and-spoke model serves front line, overflow, after-hours and seasonal programs.
Contact Customer Umbrella. We are ready to represent you.