OUTSOURCE CUSTOMER SUPPORT
Inbound, Outbound, Live Chat, Email
We are a global business services company specializing in Gaming customer support, and improving business performance. Partnering with ambitious, progressive executives around the world to future-proof their business and stay ahead of the competition and customer expectations.
We help you reimagine your business—and get you there faster than you ever thought possible.
We make businesses better.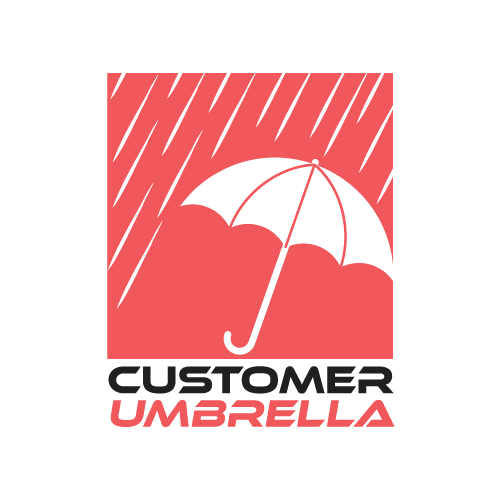 Outsource, Scale, Umbrella!
With Customer Umbrella, the outsourcing process is quick, cost-saving, individual, and result-oriented. There is no up-front payment!
The first invoice is sent to you after our agents have been working their full first month!
Sign up
1.
We agree on all terms, conditions sign Contract and Non-Disclosure
If we start today..
Meeting
2.
We get to know your business, your customers and your needs
in 1-2 days
Interviews
3.
Meeting the candidates we have carefully selected for You !
in 14 days
Training
4.
We will combine efforts to introduce the agents with your project and clients
7-14 days
Go Live
5.
We are ready to represent You. You focus on scaling – we deal with the customers
in less than 30 days
OMNI-CHANNELE-MAIL SUPPORTLIVE CHAT SUPPORTIN-APP SUPPORTVOIP SUPPORTSOCIAL MEDIA SUPPORTVIBER SUPPORTWHATSAPP SUPPORTiMESSAGE SUPPORTANY CHANNEL..
Listen to a Call Answer Sample:
Your security is our top priority so we follow all major security standards.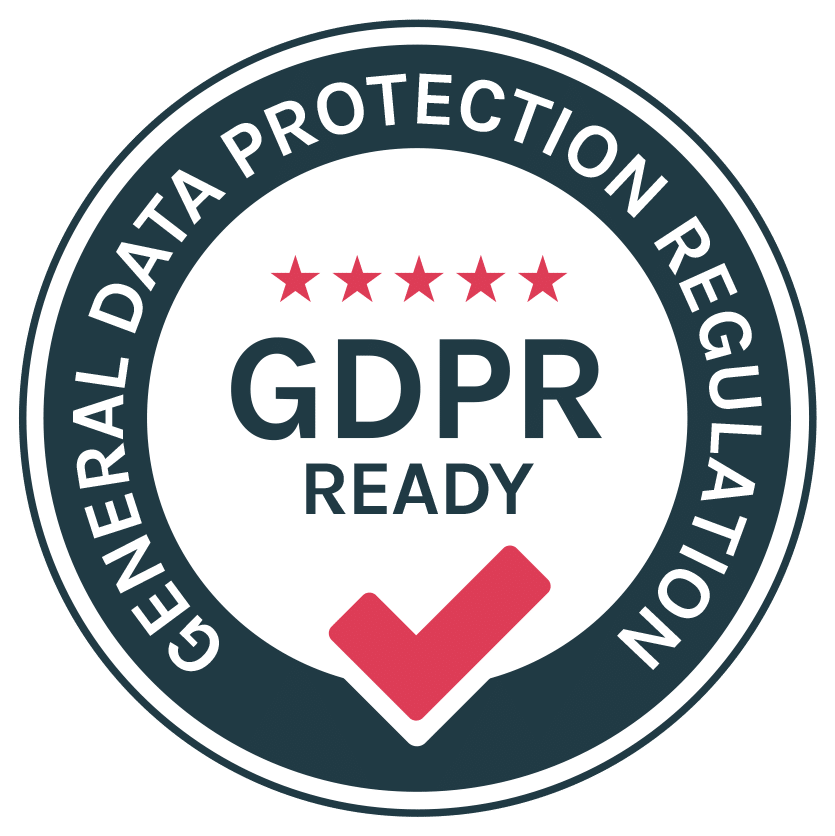 GDPR — full compliance with the EU General Data Protection Regulation act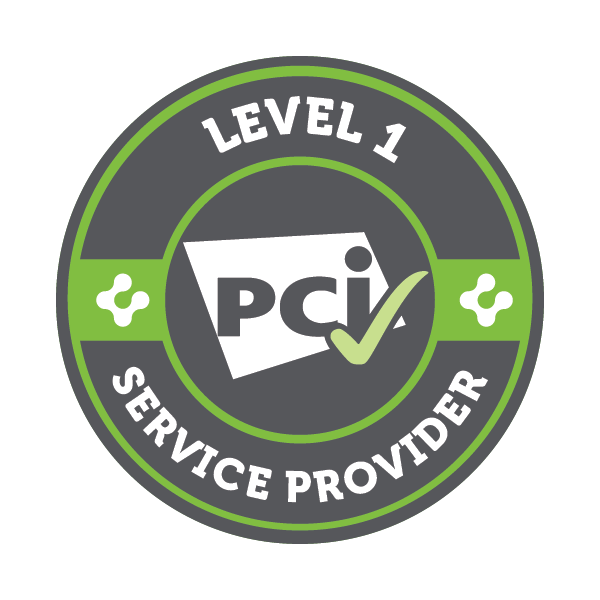 PCI DSS Level 1 certification — the highest level of security that ensures data safety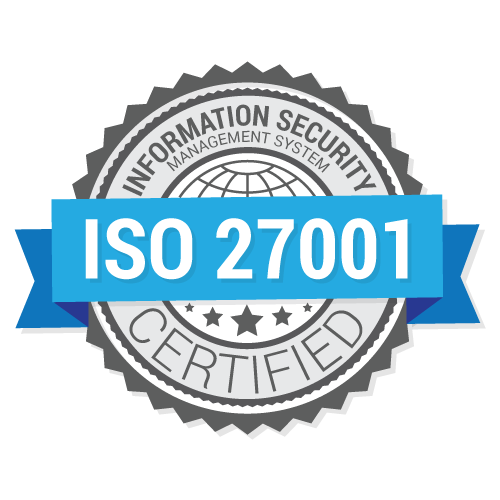 Certification that ensures data protection and management in accordance with the law.
Our modern IT Office is located in Varna, Bulgaria, where the internet is among the 10 fastest in the world. A smart place with smart people. People who top the global charts in mathematics and rank 3rd in the world in IT specialist per capita, people who communicate with the world and one in two speaks at least one foreign language. Outsourcing in Eastern Europe, specifically in Bulgaria, can save a company between 40-50% of its outsourcing costs. Bulgaria has the most competitive offerings within the EU, which makes it an extremely attractive destination for BPO.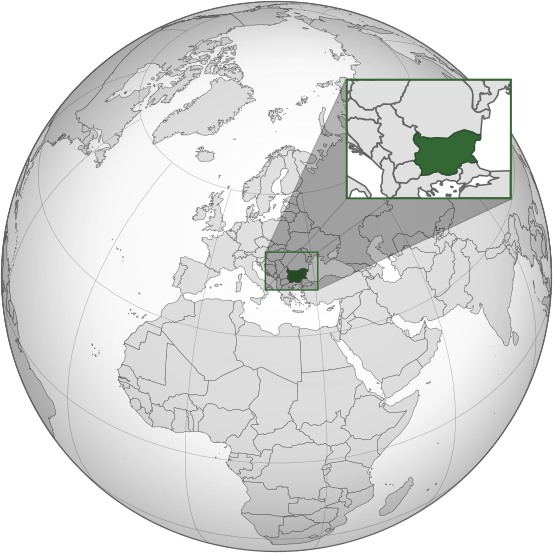 We would love to hear from you!
Outsourcing should be INVISIBLE to your customers.
At Customer Umbrella, we are customer service professionals. We represent YOU to your customers.
We offer customer support producing consistent results with scalable capacity. Our agents become your subject matter experts. Our model serves 365/24/7, overflow, after-hours and seasonal programs.
Contact Customer Umbrella. We are ready to represent you.