Outsource, Scale, Umbrella!
With Customer Umbrella, the outsourcing process is quick, cost-saving, individual, and result-oriented. There is no up-front payment!
The first invoice is sent to you after the agents have been working their full first month!
Sign Up
1.
We agree on all terms, conditions sign Contract and Non-Disclosure
If we start today..
Meeting
2.
We get to know your business, your customers and your needs
in 1-2 days
Interviews
3.
Meeting the candidates we have carefully selected for You !
in 14 days
Training
4.
We will combine efforts to introduce the agents with your project and clients
7-14 days
Go Live
5.
We are ready to Launch. You focus on scaling – we handle the customers
in less than 30 days
We can integrate with all major CRM systems
Any channel, any language, any system!
We get to know your business.
Team member will contact you in order to gather all required information concerning your business, products or services you offer, so we can provide the most effective services.
Tell us everything about your needs
The cooperation will start with the two weeks of training. During training we will arrange several meetings and training sessions to make sure our agents are prepared for your needs and expectations.
Preparing FAQ's, Scripts, and more.
It's time to test our Agent's
Based on everything we've heard about your business we will prepare a special training process with several tests included to make sure every agent on our team is ready to represent you and meet all of your requirements.
We are Ready to represent You.
We hire and train the agents for free, once we are happy with the results, it's time to go Live. You can monitor how our teams work at any stage of our cooperation.
We are not the ordinary customer support Outsourcing company – and we are going to convince you.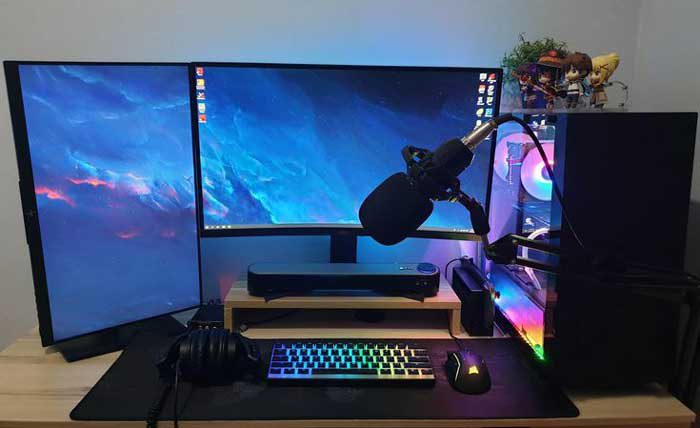 All of our agents setup includes – high end PC, Fast stable, cable internet speed, High quality Microphone and 2 Monitors – Working and validating data can be quite easier and faster if done in proper environment.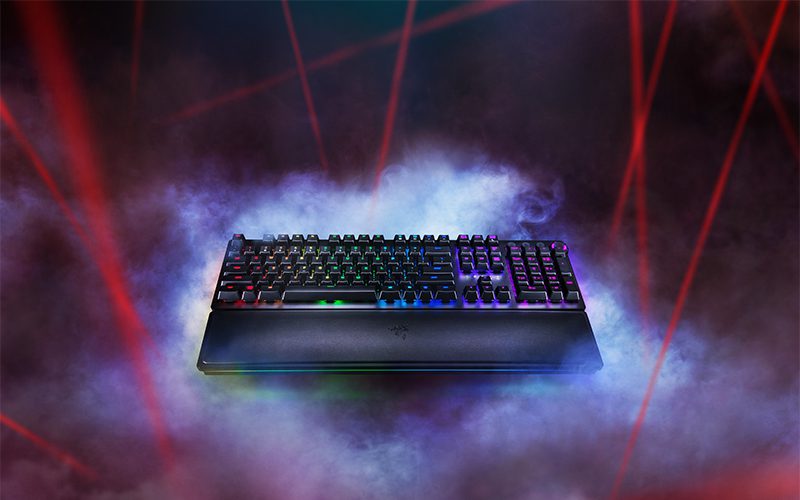 Another advantige in hiring our Customer Support specialists is that all of them write very fast using mechanical Gaming keyboards. Mechanical switches are better because they're more tactile, durable, and faster.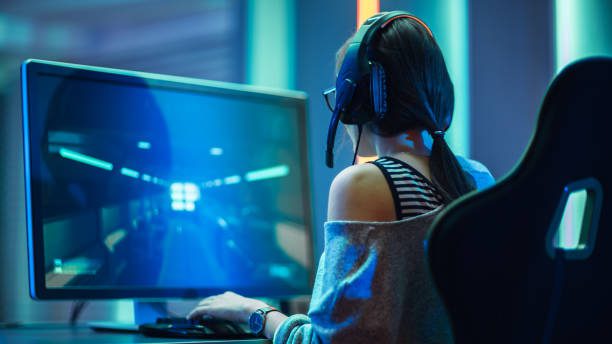 Dealing with players can be difficult if you do not understand how they think or what they want. That's why there is only one way to support them – with gamers like themself. All of our agents are hardcore gamers semi-pro and ex-Pro players.