We bring companies and customers together!
We at Customer Umbrella believe in helping you Make. Happy. Customers. Easily scale and streamline your customer service and drastically improve your customer's experience.
Any language, any time, anywhere
Our remote model means we can hire highly qualified agents fluent in any language – even the difficult ones – anywhere on the planet.
Efficiently manage peaks
Our global community of agents allows us to scale up and ramp down quickly when your customer support operation demands it.
Expert agents
Going remote means unlocking a world of knowledge and being able to find agents with equal measures of passion and expertise in your products.
Unparalleled ramp-up speed
Our tried and tested recruitment strategy allows us to attract the right agents in a heartbeat. That means we can have your support team up and running within weeks.
Global support, one vendor
Combining our work-from-home support model and our centralized management structure allows you to provide worldwide customer support through but one single vendor.
Proactive support
We don't stop at solving tickets. Keeping your customers happy by solving their issues quickly and correctly is our baseline. With 20+ years of experience in customer support, our operational teams proactively identify, suggest, and implement improvements to customer support content and processes. With us, your customer support services get better every day.
Training
We link up with your experts to create a complete agent training program aimed at getting our agents up and running in record time.
Let's talk support
We get to know your business.
After you reach out, a member of our sales team will get back to you to discuss your company, customer, and customer support needs.
We propose a custom solution.
Based on your requirments and our experience we propose a solution tailored to your unique needs and situation.
We launch within weeks.
Once the contractual agreements are ironed out, we get straight to it and we can have your support team up and running in record time.
Three steps to better customer support
Stop struggling with multilingual. With our growing worldwide community of agents, we're able to hire any language you need. Get up and running within weeks. We'll recruit, onboard, and train your new support team in record time. Support provided by fans of your brand. Our agents understand your customers, because they are your customers.
Outsourced customer support
Our Work from Home Agents and Flex-Models provide resources RIGHT NOW!
Call +359 885 379 385
Innovation, Automation & Optimization
Designing and optimizing customer engagement
As companies strive for better brand engagement and customer experience, the role of the agent has never been a more critical component of success. Our tech-enabled, and engaged workforce delivers customer engagement, seamlessly and reliably.
We're on a workforce evolution journey, investing in the agent of the future to better serve you and your customers. Our agent workforce has the social, emotional, and problem-solving skills to handle the complex issues that your customers can't solve through digital self-service.
Create connections with your customers to build brand loyalty at every point in their CX journeys throughout the customer relationship—acquisition through renewal.
Don't take our word for it – here's what our clients say:
"Customer Umbrella was a godsend to us. The ability to have people respond to our customers on 24/7 basis is really astonishing. I was working with other companies where the support level did not come even close."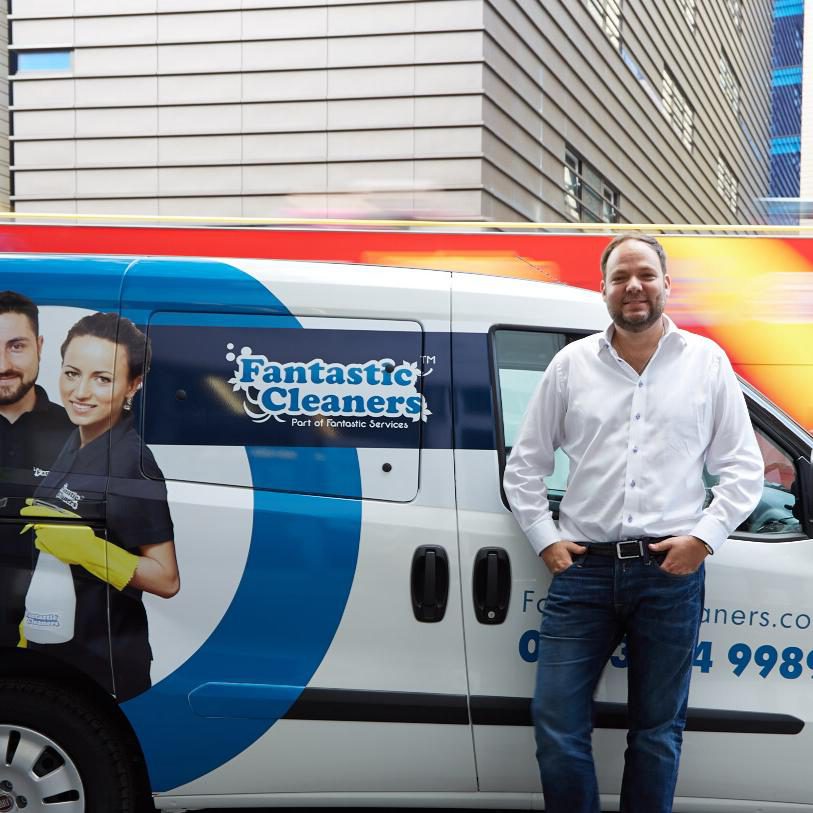 "We greatly appreciate the fact that they're forward-thinking and driving results constantly. The level of support they provided set them apart. Very fast when it comes to recruitment and competative when it comes to pricing"
Customer Service Manager, Les Manes
"The emphasis on the communication really stands out to me. They are eager to find a solution or answer for you. They knew more about our games than us! Simply breathtaking customer support specialists with fantastic attitude!"