If speaking kindly to plants helps them grow, imagine what speaking kindly to humans can do.
We bring companies and customers together!

Outsourced Customer Support
Solve your COVID-19 Call Center and Back-Office Needs
Our Work from Home Agents and Flex-Models provide resources RIGHT NOW!
Call +359 885 379 385
Why outsource to Bulgaria?
The Biggest Companies in the World Trust Bulgaria for BPO Some of the biggest companies in the world have chosen Bulgaria as their outsourcing destination. Here are 5 of them:
Hewlett Packard – One of the largest IT companies in the market has been in Bulgaria for more than 30 years. They employ more than 3500 professionals making them one of the biggest employers in the region.
Coca-Cola – The Coca-Cola Company operates in Bulgaria since 1992. It has established itself in the Bulgarian marketplace by investing 500 million BGN. Most of the administration of the company operates from their office in Sofia.
IBM – The largest information technology company in the world employs more than 530 professionals in Bulgaria. Their facilities keep growing every year.
Process Flows – In over 5 years, Process Flows has opened three offices employing more than 120 people in Sofia. The company grows every year and keeps developing a strong presence in the market. They work with seasoned professionals in complex fields such as sales, marketing, data processing, information technology, and web development.
UK Ministry of Health – decided to outsource the HARP project to a Bulgarian Software company which is high praise. It shows that even the UK ministry of health regards Bulgaria as a top IT destination.
We at Customer Umbrella believe in helping you Make. Happy. Customers. Easily scale and streamline your customer service while your clients stay happy and drastically improve your customer's experience.
Unparalleled ramp-up speed
Our tested and tried recruitment strategy allows us to attract the right agents and train them in a heartbeat. That means we will have your support team up and running in less than 2 weeks.
Any language, any time, anywhere
Working from home remote model means we can hire highly qualified and experienced agents fluent in any language – even the difficult ones – anywhere on the planet. Any Language Any Time – Anywhere.
Global support, BY one vendor
Combining our work-from-home model and our call center offices allows us to provide nearly perfect world-wide customer support by one single vendor. Customer Umbrella is everywhere if needed.
Our global community of agents allows us to scale up and ramp down quickly when your customer support operation demands it.
We link up with your experts to create a complete agent training program including Scripts, FAQ's and aiming at getting our agents up and running in record time.
Work from home means unlocking a world of new knowledge and being able to find agents with equal measures of passion, knowledge and expertise in your products and services.
We only recruit experts with specialized industry knowledge and experience. A partnership with us will minimize your company's daily workload and lower the total money spent.
Don't take our word for it – here's what our clients say:
"They were very friendly and courteous – managed to find and train new operators quickly. The ability to have them answering customers 24/7 was amazing"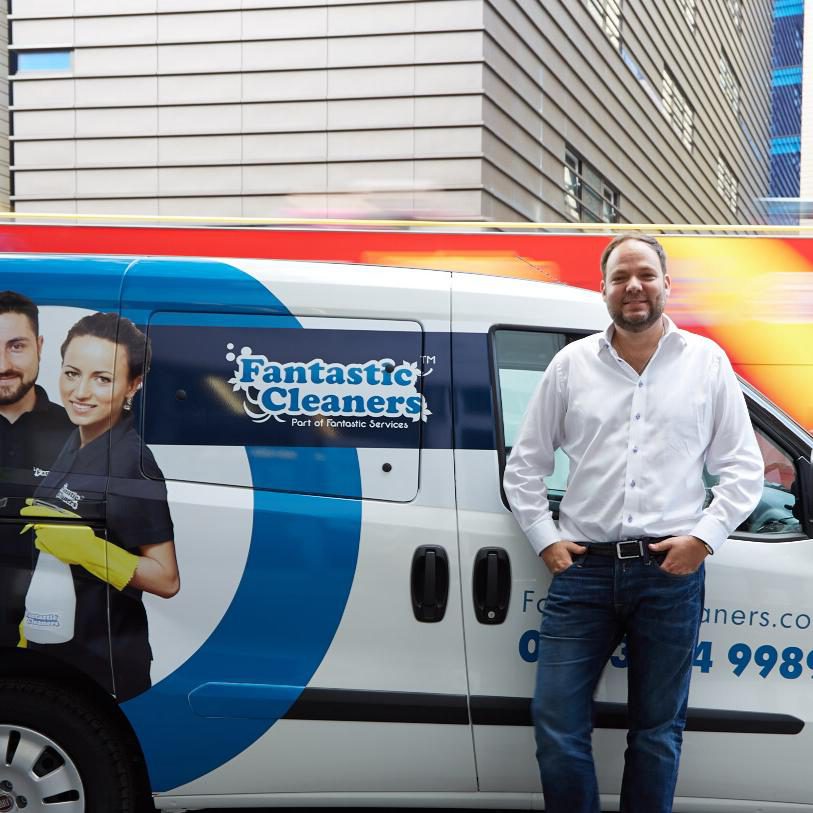 "We appreciate the fact that they're forward-thinking and driving results constantly. The level of support provided set them apart. Very fast when it comes to recruitment and competative when it comes to pricing"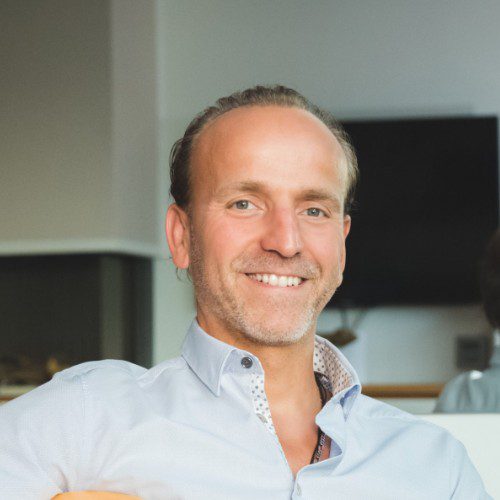 "Courteous and professional on the communications really stands out to me. They are very eager to find a solution or answer for you. Simply breathtaking customer support specialists with fantastic attitude!"
Building AAA Mobile Games