We are not the ordinary customer support Outsourcing company – and we are going to convince you.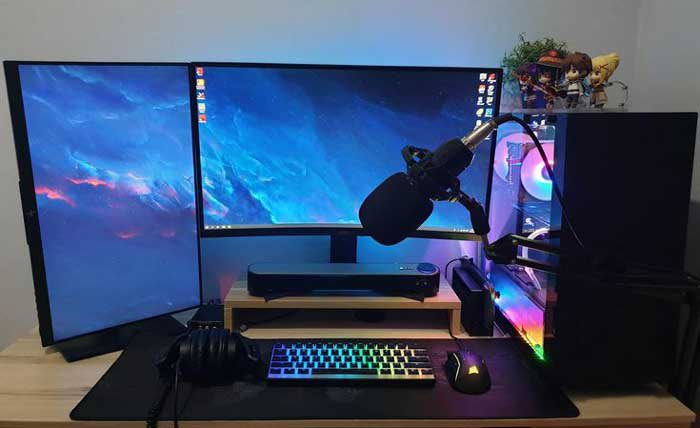 All of our agents setup includes – high end PC, Fast internet speed, High quality Microphone and 2 Monitors – Working and validating data can be quite easier and faster if done in proper environment.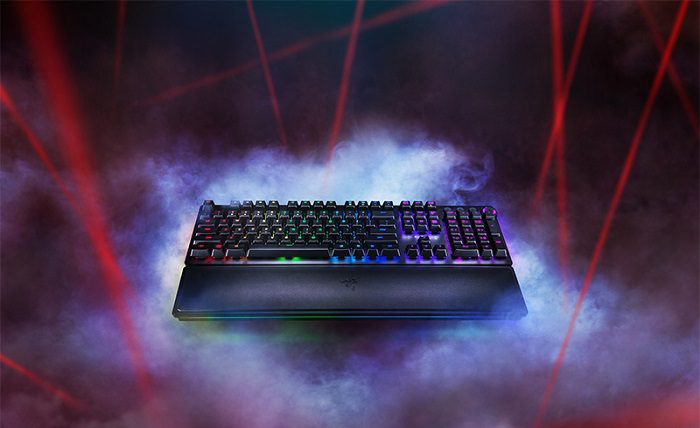 Another advantige in hiring our Customer Support specialists is that all of them write very fast using mechanical Gaming keyboards. Mechanical switches are better because they're more tactile, durable, and faster.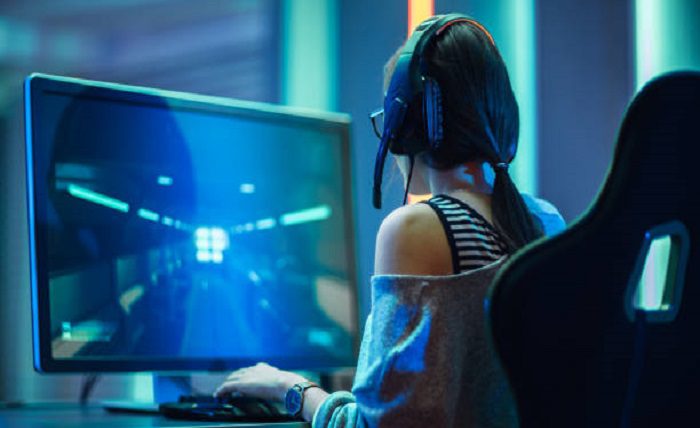 Dealing with players can be difficult if you do not understand how they think or what they want. That's why there is only one way to support them – with gamers like themself. All of our agents are hardcore gamers semi-pro and ex-Pro players.
We bring companies and customers together!

Let's talk support
We get to know your business.
After you reach out, a member of our sales team will get back to you to discuss your company, customer, and customer support needs.
We propose a custom solution.
Based on your requirments and our experience we propose a solution tailored to your unique needs and situation.
We launch within weeks.
Once the contractual agreements are ironed out, we get straight to it and we can have your support team up and running in record time.
Outsourced customer support
Our Work from Home Agents and Flex-Models provide resources RIGHT NOW!
Call +359 885 379 385
Why outsource to Bulgaria?
Affordable and Realiable Outsourced Customer Support.
We at Customer Umbrella believe in helping you Make. Happy. Customers. Easily scale and streamline your customer service while your clients stay happy and drastically improve your customer's experience.
Unparalleled ramp-up speed
Our tested and tried recruitment strategy allows us to attract the right agents and train them in a heartbeat. That means we will have your support team up and running in less than 2 weeks.
Any language, any time, anywhere
Working from home remote model means we can hire highly qualified and experienced agents fluent in any language – even the difficult ones – anywhere on the planet. Any Language Any Time – Anywhere.
Global support, BY one vendor
Combining our work-from-home model and our call center offices allows us to provide nearly perfect world-wide customer support by one single vendor. Customer Umbrella is everywhere if needed.
Our global community of agents allows us to scale up and ramp down quickly when your customer support operation demands it.
We link up with your experts to create a complete agent training program including Scripts, FAQ's and aiming at getting our agents up and running in record time.
Work from home means unlocking a world of new knowledge and being able to find agents with equal measures of passion, knowledge and expertise in your products and services.
We only recruit experts with specialized industry knowledge and experience. A partnership with us will minimize your company's daily workload and lower the total money spent.
Don't take our word for it – here's what our clients say:
"They were very friendly and courteous – managed to find and train new operators quickly. The ability to have them answering customers 24/7 was amazing"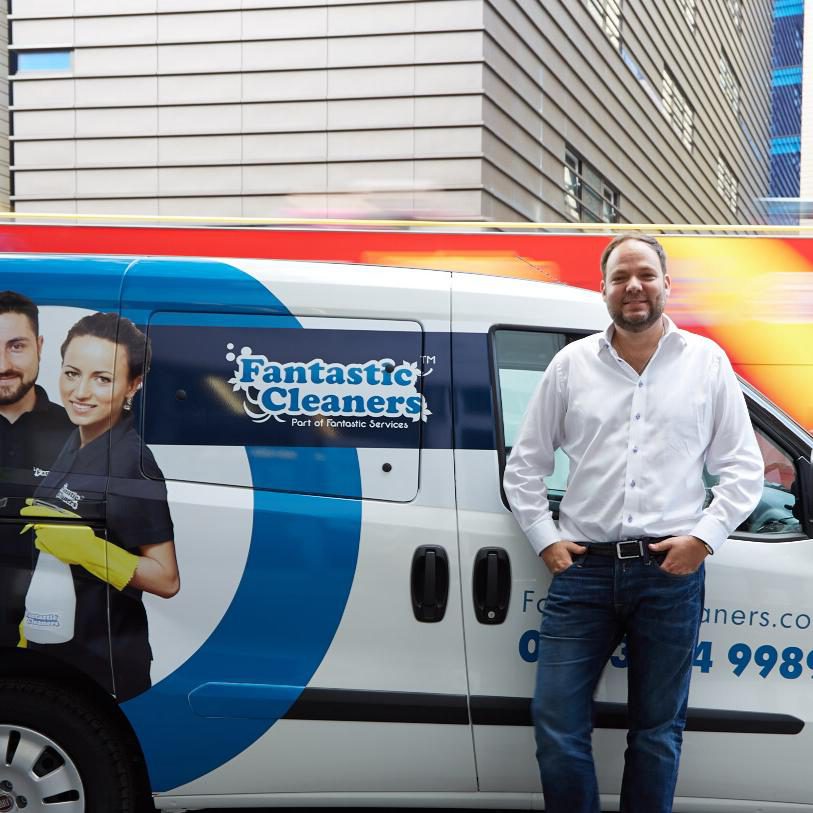 "We appreciate the fact that they're forward-thinking and driving results constantly. The level of support provided set them apart. Very fast when it comes to recruitment and competative when it comes to pricing"
Customer Service Manager,
"Courteous and professional on the communications really stands out to me.They are very eager to find a solution or answer for you. Simply breathtaking customer support specialists with fantastic attitude!"