Serving some of the largest titles in the gaming industry, we know what it takes to delight players and keep them loyal.

Enhance Your Player Experience with Premium Gaming Customer Support Outsourcing
In today's dynamic and highly competitive gaming industry, providing exceptional customer support is paramount to ensure a satisfying gaming experience for players. As leading gaming companies and other major console and mobile game development studios continue to expand their user base, the demand for reliable and efficient gaming customer support is at an all-time high. This is where our gaming customer support outsourcing services come into play, offering unparalleled 24/7 support tailored specifically to meet the needs of both players and gaming companies.
From free-to-play to premium, from MMO to single-player games, from PC to Mobile, VR/AR and console game support, we've got you covered. Our service is trusted by more than 30 successful gaming, software and SaaS companies worldwide. By outsourcing player support you will significantly improve players' experience and your overall profits and business performance!
As the gaming industry continues to evolve and expand, investing in premium gaming customer support outsourcing team is a smart strategic decision for the future of your business and players. At Customer Umbrella, we are committed to being your trusted partner, providing exceptional gaming customer support outsource services that elevate player experiences, drive customer satisfaction, and contribute to your company's growth. Experience the difference of player-centric support by partnering with us today.
Gaming Customer Support Outsource
Our highly experienced and dedicated customer support agents are passionate gamers themselves, equipped with in-depth knowledge of gaming mechanics, industry trends, and best practices. They possess the necessary skills to address a wide array of player concerns promptly and effectively, ensuring a seamless gaming experience.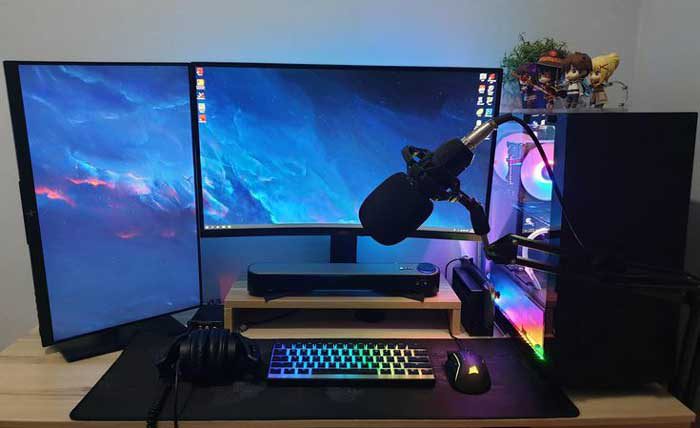 All of our agents setup includes – high end PC, Fast internet speed, High quality Microphone and 2 Monitors – Working with and validating data can be quite easier, accurate and faster if done in proper environment.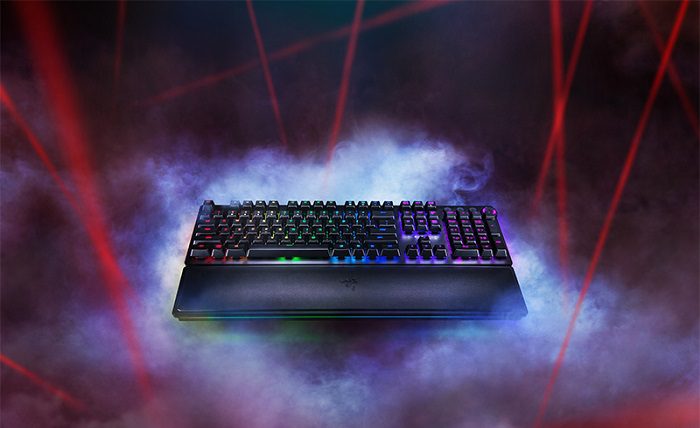 Fast and accurate write speed
Another advantige in hiring our Gaming Customer Support specialists is that all of them write very fast using mechanical Gaming keyboards. Mechanical switches are better because they're more tactile, durable, and faster.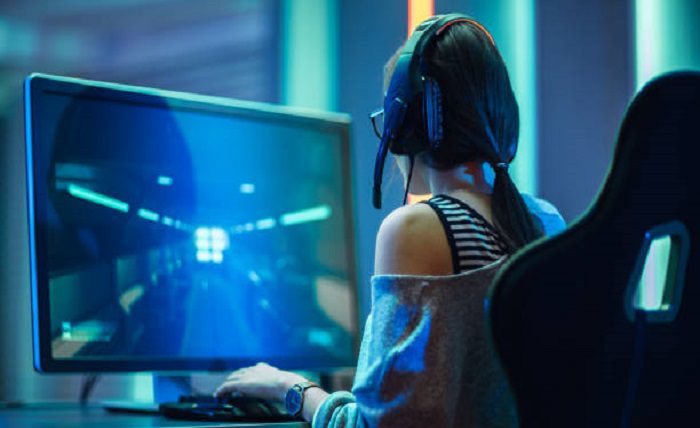 Dealing with players can be difficult if you do not understand how they think or what they want. That's why there is only one way to support them – with gamers like themselves. All of our agents are hardcore gamers, semi-pro and ex-Pro players.
24/7/365/360° Gaming Support
We Specialize in Gaming Customer Support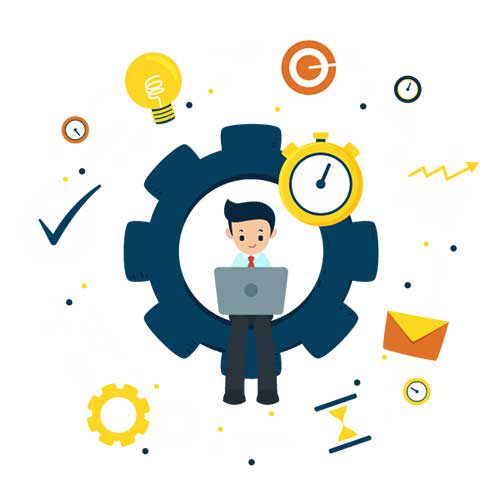 Verifying account ownership, Resotre access, using advanved verification methods to ensure the person contacting us is the right owner of the account in question. All of our agents are GDPR trained.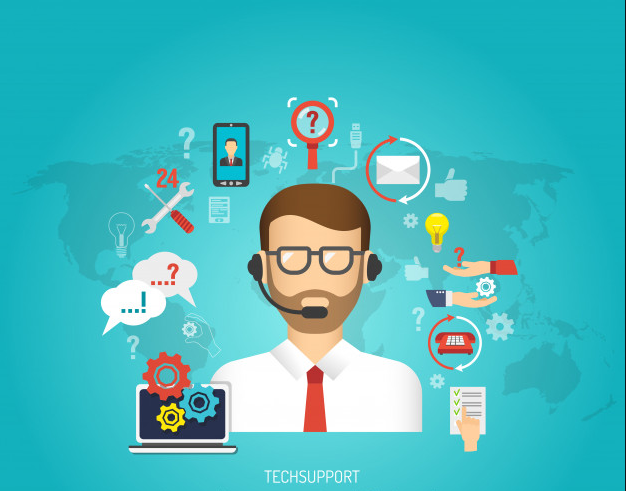 Troubleshooting any error message, and providing quick solutions to Players for any game or title. Advanced dxdiag file reviews, software, hardware issues will be resolved in the hands of our experts, we are not only gamers, we are passionate about Computers as well.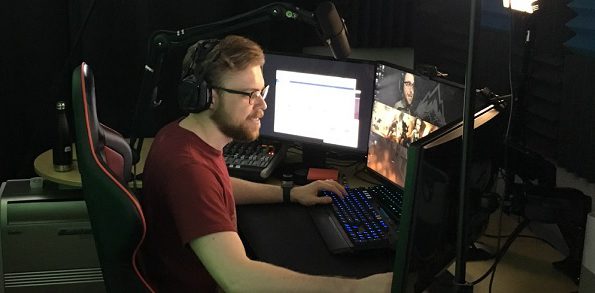 Who cloud be better to support your players than a actual gamer who have played and know your games? We specialize in Outsourcing Gaming customer support because we all have the required know-how.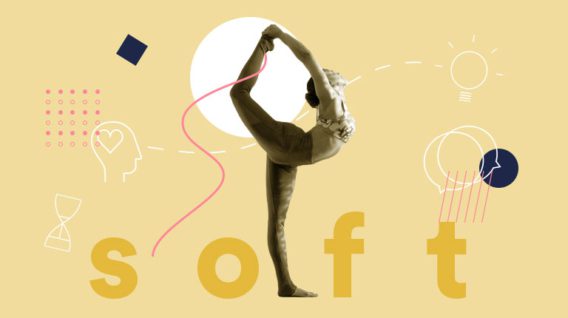 Nobody understands players better than a fellow player, and that's a fact. We are dedicated nerdy gamers, who enjoy playing and helping out. We do not only know all the short abbreviations for all complex words Gamers use, but we speak the same language!
We are the bridge between gaming companies and their players in terms of customer support in Americas, Europe and Asia.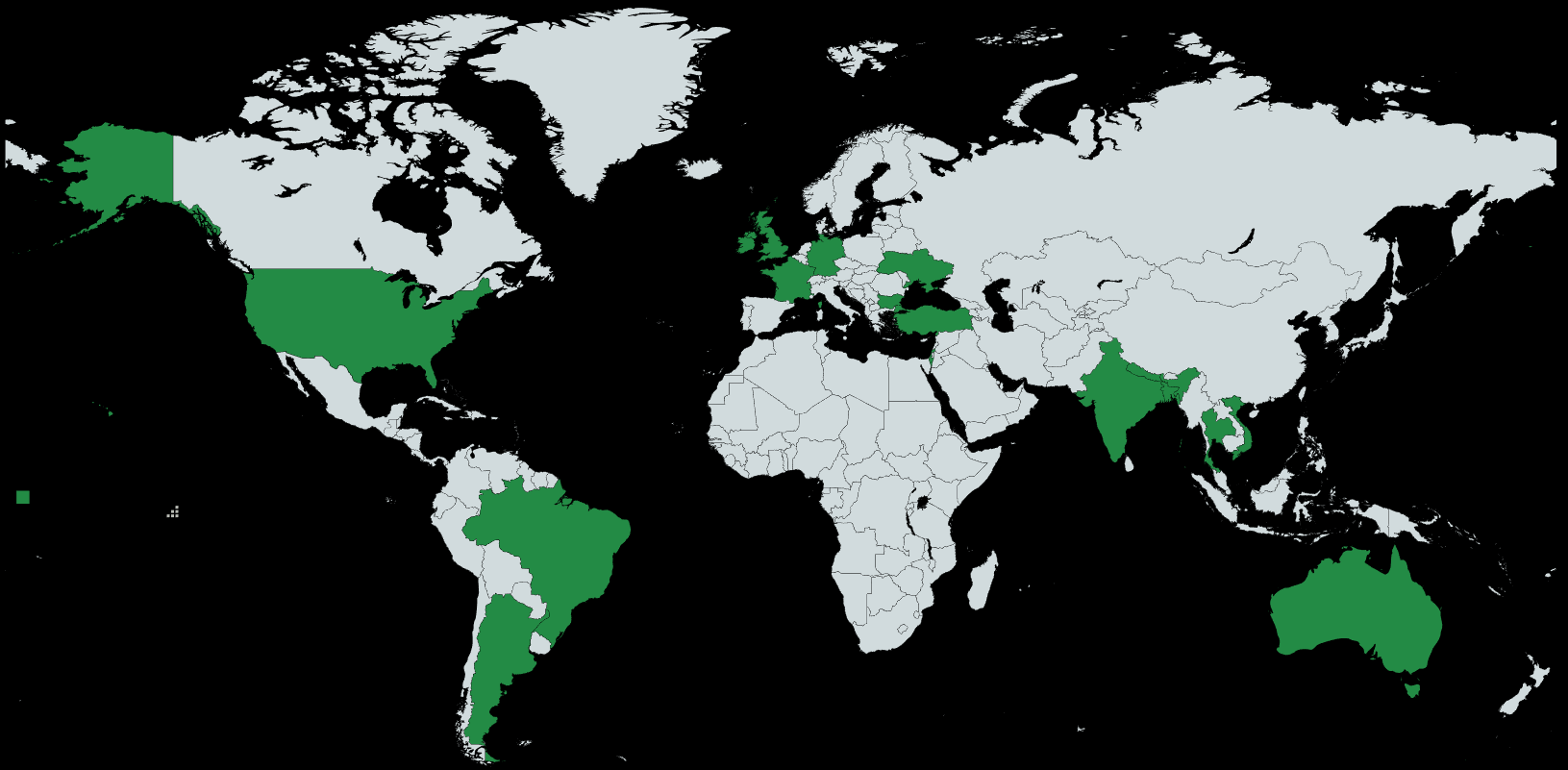 One of our primary goals is to create a seamless and efficient support experience for players, regardless of where they are in the world. This means that we work closely with gaming companies to understand their unique needs and develop tailored solutions to address them. We also monitor player feedback and data to identify areas where we can improve our services and provide better support to gamers.
In addition to providing customer support services, we also serve as a liaison between gaming companies and the wider gaming community. By staying up-to-date on industry trends and engaging with players through social media and other channels, we help gaming companies better understand the needs and preferences of their customers.
We have years of experience working with Salesforce, Player360 supporting gaming projects.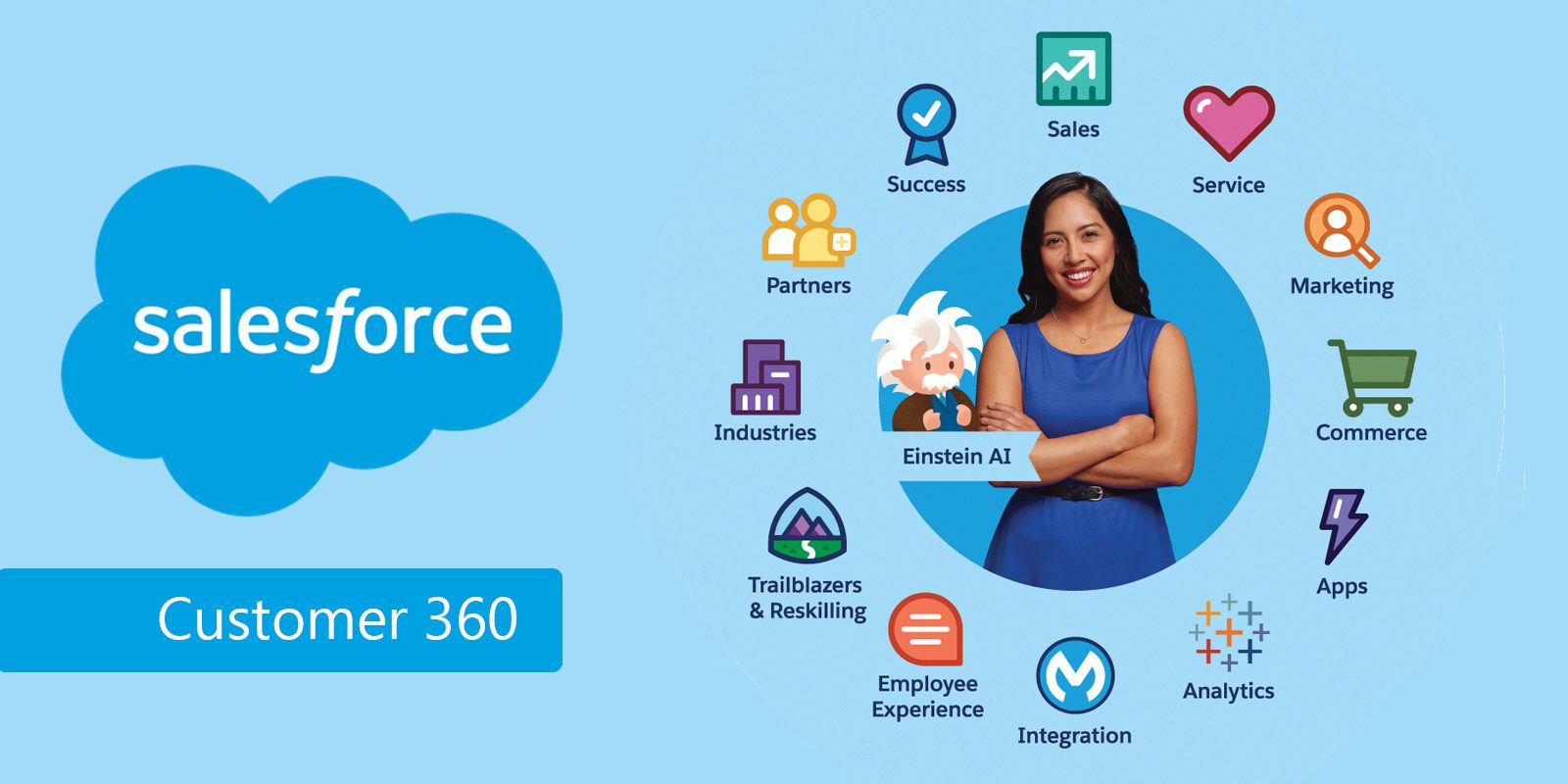 WE PLAY & WE LOVE – GAMES
We recognize that each gaming company and game title has unique requirements and demands. Our customer support outsourcing services are fully customizable, allowing us to adapt to the specific needs of our clients, from PC to console and mobile game development studios. Whether it's providing multilingual support, integrating with existing support systems, or aligning with brand values, we strive to deliver tailored solutions that meet and exceed our clients' expectations.
How much will game support outsourcing cost for my business?