To be able to work from home, in a quiet room, must have PC and good internet speed, while creating awesome results!
Be self-motivated and able to work proactively. Everyone going the extra mile is well rewarded here.
If you love helping out, you speak at least two languages and you have high computer skills you are in the right place!
All of our projects include paid training. We train you, you train us. Together we become better. Join us today!
We are looking for an experienced Gaming Customer Support Agents with English for our client in the Mobile Games sector.
Looking for Customer Support Representitve with English as second language. The job it self will be in Hindi language, Chat/Email in the Gambling industry. Training and communication between the teams will be in English.
Customer Support Representitive
Agents always needed, if you speak good English and a second language please do not hesitate to contact us! Send your cv to [email protected]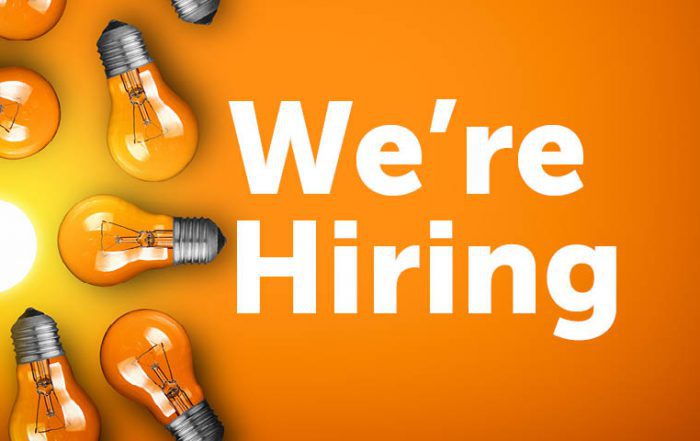 Join the fastest growing Customer Support Company in Bulgaria
At Customer Umbrella we believe that work comes first, but we never forget to chill and have fun. That's why all our offices have Gaming Rooms with Arcade, Console and PC's ready for you. If you are comfortable and happy – our customers are happy too, so and our clients. So don't forget to smile, and challenge your co workers daily in various tournaments and fun activities! You learn while you play, you play while you work!