Be able to work from your home, while creating awesome results
Be self-motivated and able to work proactively
If you love games you are in the right place
We train you, You train us. Together we become better.
Enjoy the best design and functions combined together
At Customer Umbrella we believe that work comes first, but we never forget to chill and have fun. That's why all our offices have Gaming Rooms with Console and PC's ready for you. If you are comftrable and happy – our customers are, so and our clients. So don't forget to smile, and challenge your co workers daily in various tournaments and fun activities!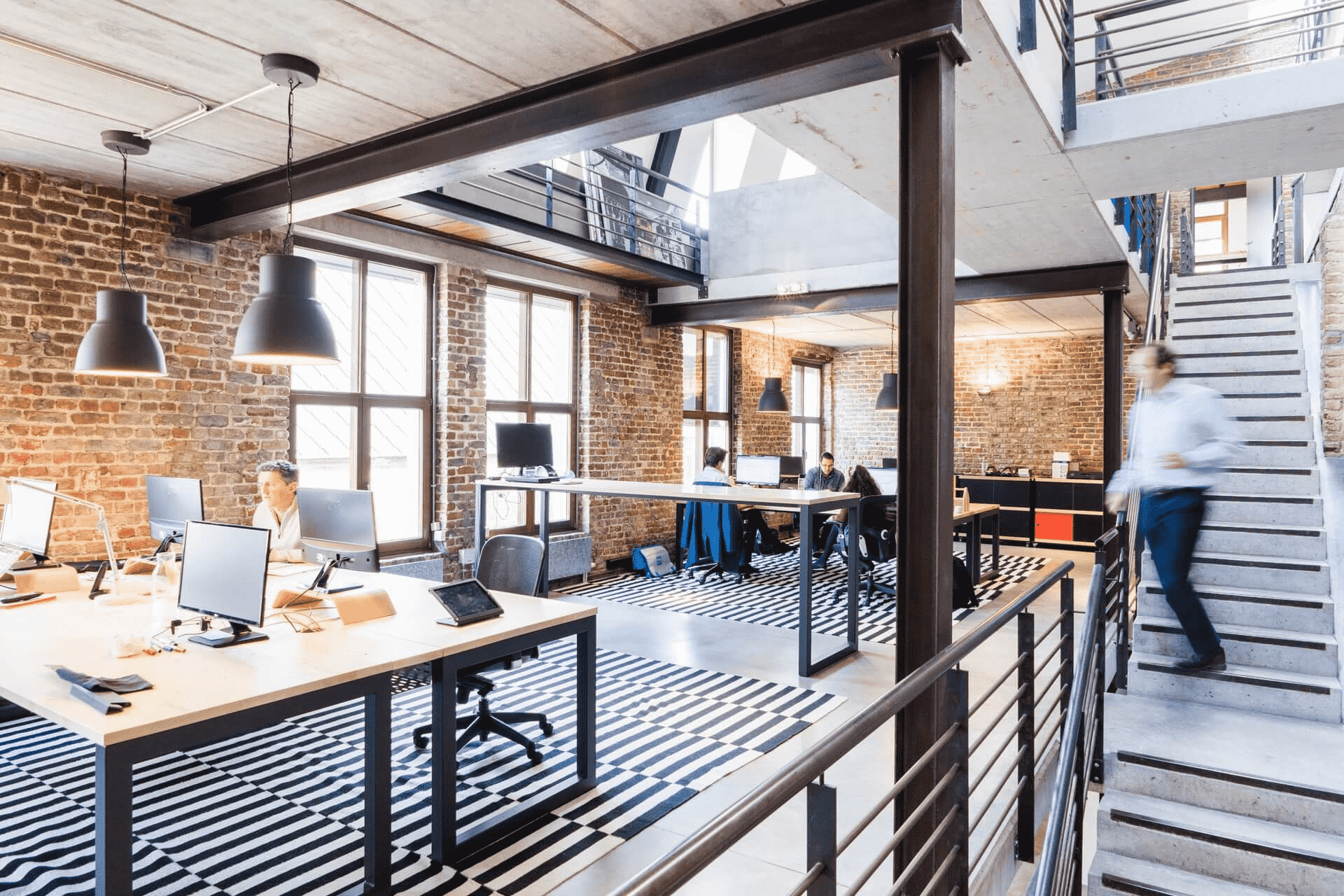 Join us!
It will only take a minute