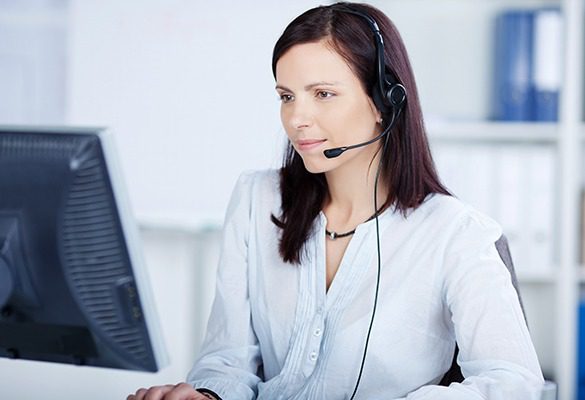 24/7/365 Emergency answering line


Free onboard and training of your support team

Easily increase or decrease your support team by season

Gaming, Technical L1 and L2 support;

Most competitive prices. Starting from $7 per hour;
Listen to a Call Asnwer Sample:
Our remote model means we can hire highly qualified agents fluent in any language – even the difficult ones – anywhere on the planet.
Sensitive to any specific business needs. You pay just for what you use.
You can vary your budget and agents, depending on your season's performance.
24/7/365 Coverage by dedicated experienced team.
All the clients' requests are of our highest importance.
We care about leaving only the best impressions during every interaction.
We constantly improve Knowledge base, FAQ's and skills to keep up-to-date with your products or service.
One of the biggest reasons why companies don't like to outsource their work is the high labor cost. Operating in Eastern Europe, specifically in Bulgaria, can save a company between 40-50% of its outsourcing costs.
Bulgaria has the most competitive offerings within the EU, which makes it an extremely attractive destination for BPO. For now, India remains the leading outsourcing destination if we look at it globally, but it lacks the quality workforce, Western attitude, strategic location, stable education, and neutral accent that Bulgaria has to offer.
The combination of affordable outsourcing and offshoring solutions with language skills and a well-educated talent pool, makes Bulgaria, one of the most dynamically developing countries in the IT sector, and perfect for outsourcing your customer contact activities.