Despite a common belief that cold calling is an outdated technique it still remains a powerful B2B marketing tool. Reaching out to decision-makers and pitching them your service or product is an effective strategy that requires a well-thought-out plan. That's the type of service a B2B cold calling offers.
A variety of small, medium and large companies rely on Customer Umbrella for a professional B2B support phone calling service. We provide our clients with effective sales solutions that can penetrate any sales obstacle their businesses may face.
We believe that a company can achieve any sales objective it sets up if using the right strategy. When mapping out a B2B support call plan for each client we take into consideration any specifics of their business and what makes them stand out from the competition. We look at an array of aspects including the company's mission, goals, strengths, weaknesses, core values, niche market and more. A combination of such information gives a B2B call center agent a full comprehension of the business and helps them optimize their approach.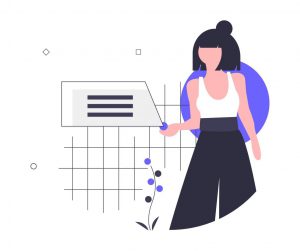 Our B2B Call Center services
Customer Umbrella offers tactical and strategic assistance with:
B2B appointment setting, B2B cold calling, B2B lead generation, B2B follow up call
Our B2B cold calling services are recognized among our clients as a highly efficient sales generation tool. Our agents posses strong skills in pitching, early nurturing and lead qualification. We help clients to identify their prospects and turn them into customers. Don't let any of your sales opportunities slip away. Use our services to improve your business development process.
B2B cald calling: Rely on professionals when it comes to phone sales
Customer Umbrella knows what a perfect B2B support phone call looks like. Our extensive experience and success among clients have proven that we are experts in the field. If you run a small business or a start-up you are more likely to need help from B2B professionals like our representatives.
Hire our B2B call center agents who know very well the difference between pitching to clients and annoying clients. We guarantee highly effective solutions satisfactory results. Try our B2B cold calling services and see the hidden potential of the market.