Serving some of the largest titles in the industry, we know what it takes to delight players and keep them loyal.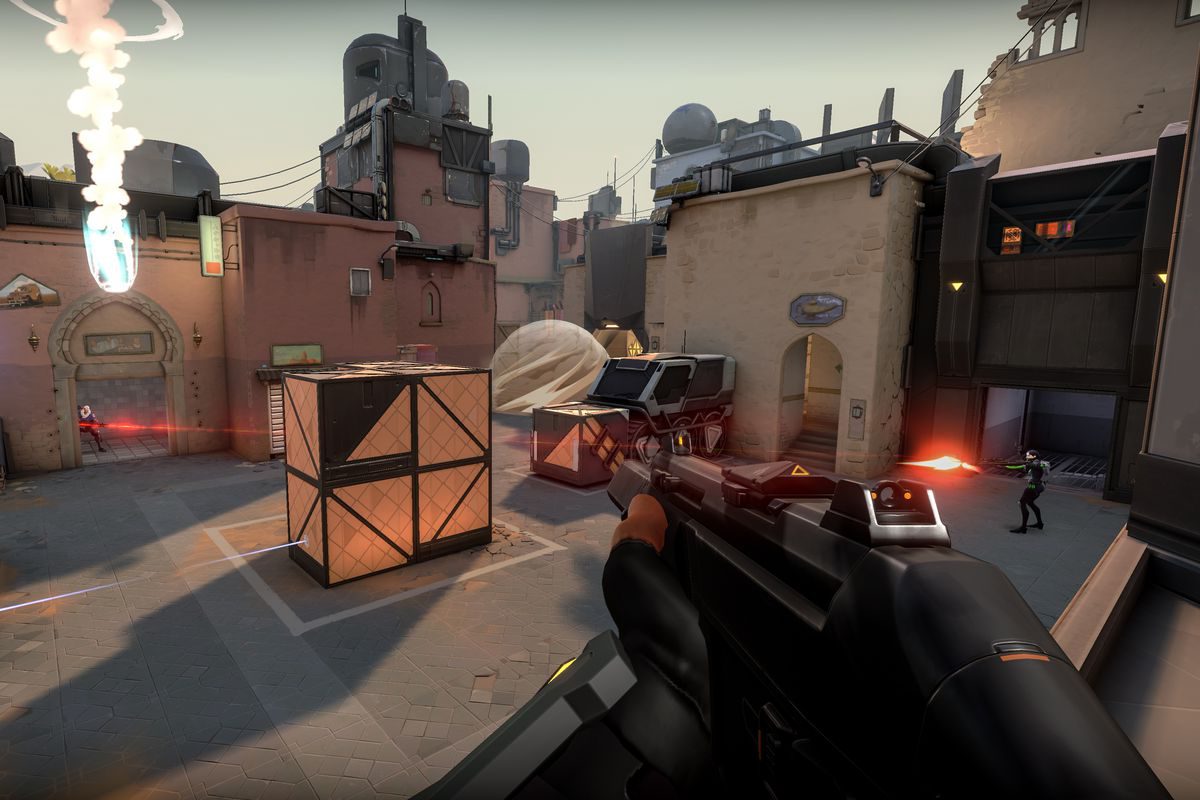 Studios are perpetually locked in a cutthroat battle to produce the next big thing — the best graphics, the best storytelling, the best soundtracks. And while the games themselves need to be amazing, the community, customer service, and content moderation surrounding them needs to be equally worthy. We partner with ambitious gaming studios around the world through customer service, content moderation and digital enablement, to future-proof their business and stay ahead of the competition.
Companies we familiar with
From free-to-play to premium, from MMO to single-player games, from PC to mobile, VR/AR and console game support, we've got you covered. Our service is trusted by more than 100 successful gaming, software and SaaS companies worldwide. By outsourcing player support you will significantly improve players' experience and your overall profits and business performance!
We are not the ordinary customer support Outsourcing company – and we are going to convince you.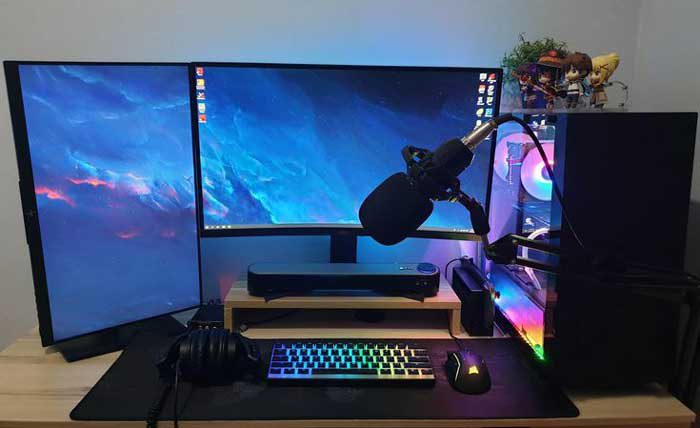 All of our agents setup includes – high end PC, Fast internet speed, High quality Microphone and 2 Monitors – Working and validating data can be quite easier and faster if done in proper environment.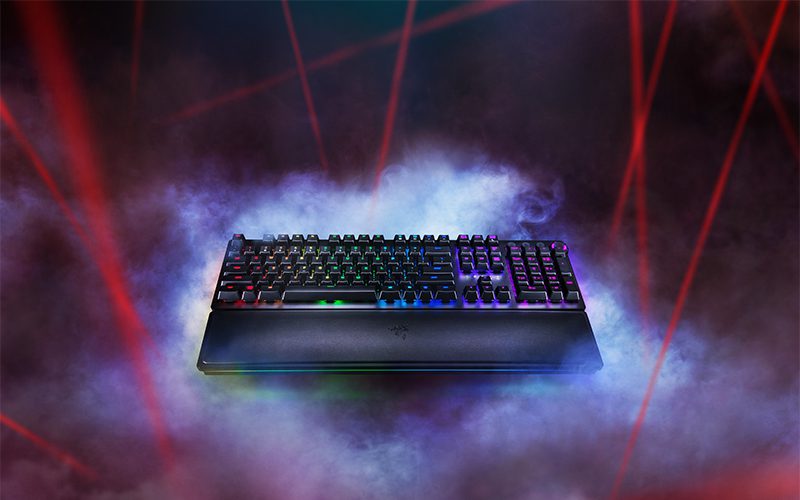 Another advantige in hiring our Customer Support specialists is that all of them write very fast using mechanical Gaming keyboards. Mechanical switches are better because they're more tactile, durable, and faster.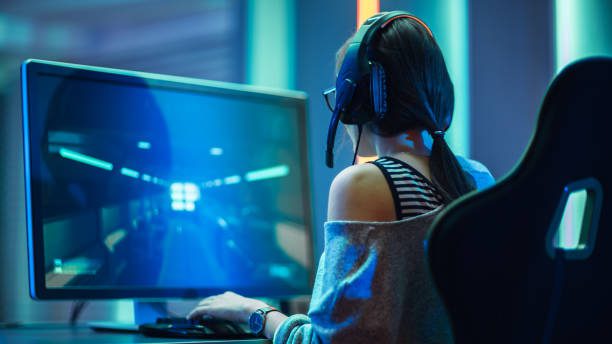 Dealing with players can be difficult if you do not understand how they think or what they want. That's why there is only one way to support them – with gamers like themself. All of our agents are hardcore gamers semi-pro and ex-Pro players.
24/7/365/360° Gaming Support
We Specialize in Outsourcing Gaming Customer Support.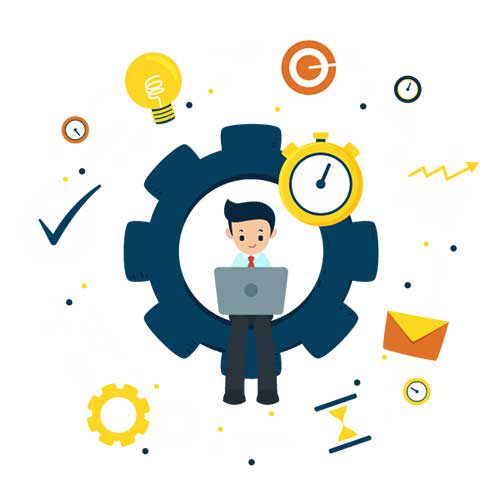 Verifying account ownership, Resotre access, using advanved verification methods to ensure the person contacting us is the right owner of the account in question.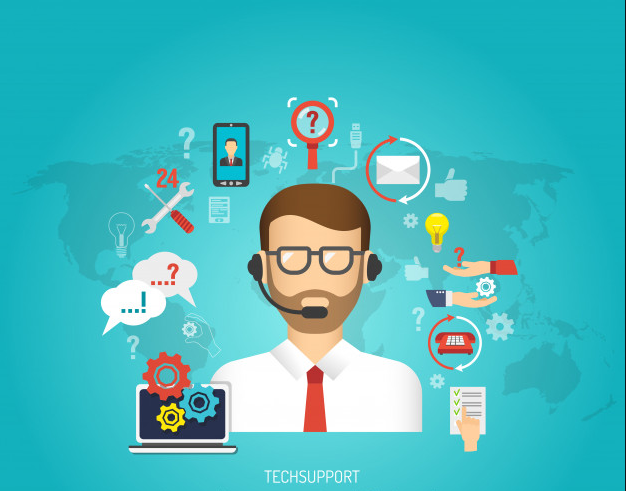 Troubleshooting any error message, and providing quick solutions to Players for any game or title. Advanced dxdiag file, software or hardware issues will be promptly resolved in the hands of our experts, we are not only gamers, we are passionate about Computers as well.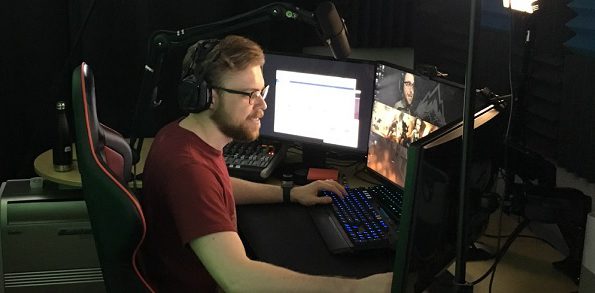 Who can be better to support your players than actual gamer who played and knows your games? We specialize in Outsourcing Gaming customer support because we all the required know-how.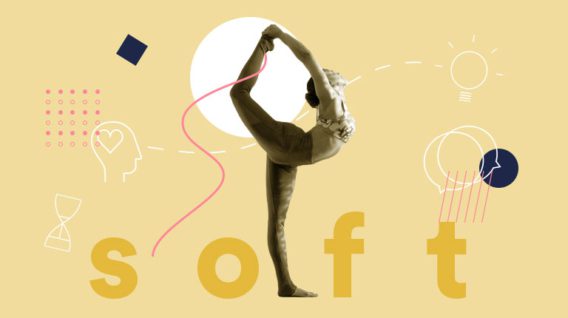 Nobody understands players betteer than a fellow player and that is a fact. We are dedicated nerdy gamers, who enjoy playing and helping out. We do not only know all the short abbreviations for all complex words Gamers use, but we speak the same language!
We can help battle Cheaters!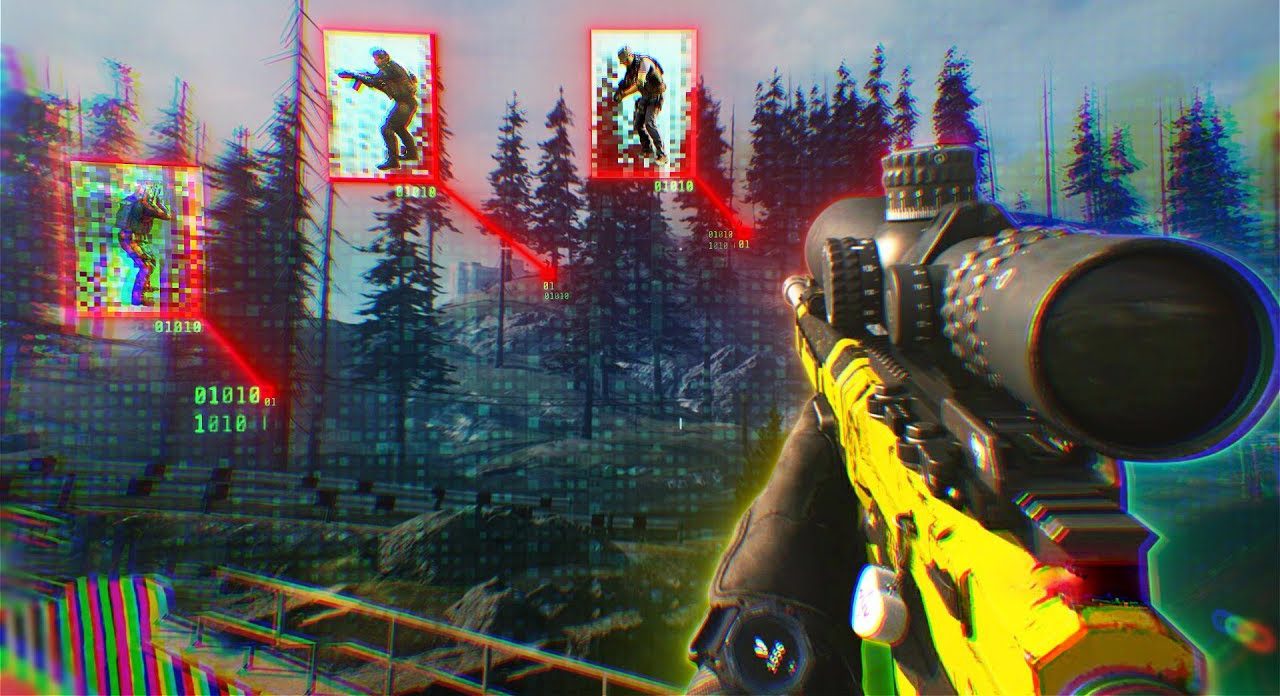 Our team of agents have been playing in top of the ranks in many video game titles. We know the difference between skills and software because of the time we have spent playing. The gaming industry suffers from cheaters who ruin the game for everyone. Nothing can keep players away from the game like the bad experience. But have no worries, there is no fooling us! Our dedicated Anti-Cheat teams review demos, add bans, and remove if your anti-cheat have placed wrong one, because let's be honest – There is no better anti-cheat than professional gamer!
We have years of experience working with Salesforce, Player360 supporting gaming projects.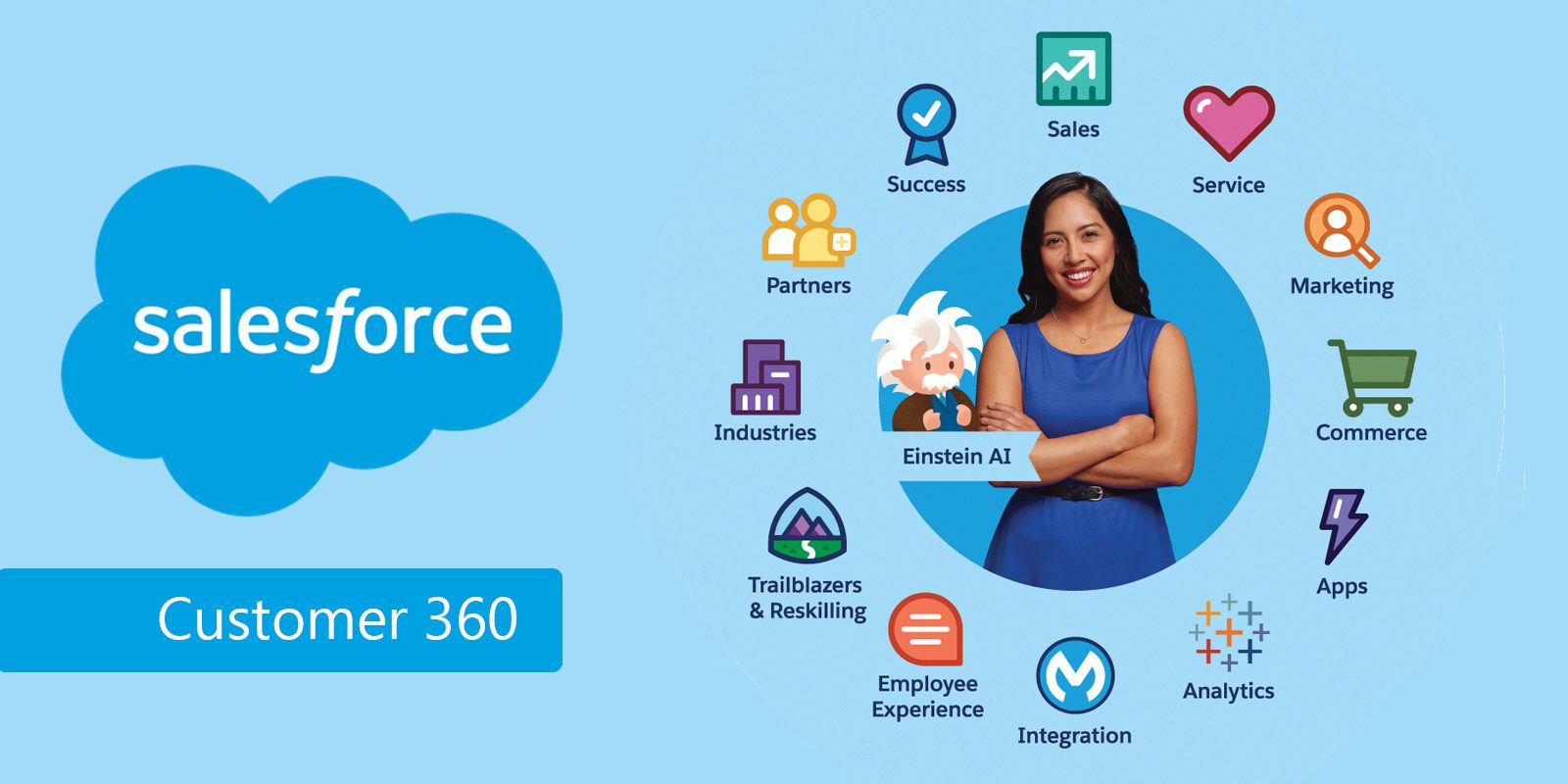 Outsource, Improve, Umbrella!
With Customer Umbrella, the outsourcing process is quick, individual, and result-oriented.
Planning
1.
Operating meticulous analysis of your clientele needs
Documentation
2.
Creating knowledge base, FAQ, call scripts
Training
3.
Providing experienced and devoted agents
Integration
4.
Combining support solutions with your existing business processes
Go live
5.
Quick start and forward-thinking alongside
We are not the ordinary outsourcing company, and we will convince you!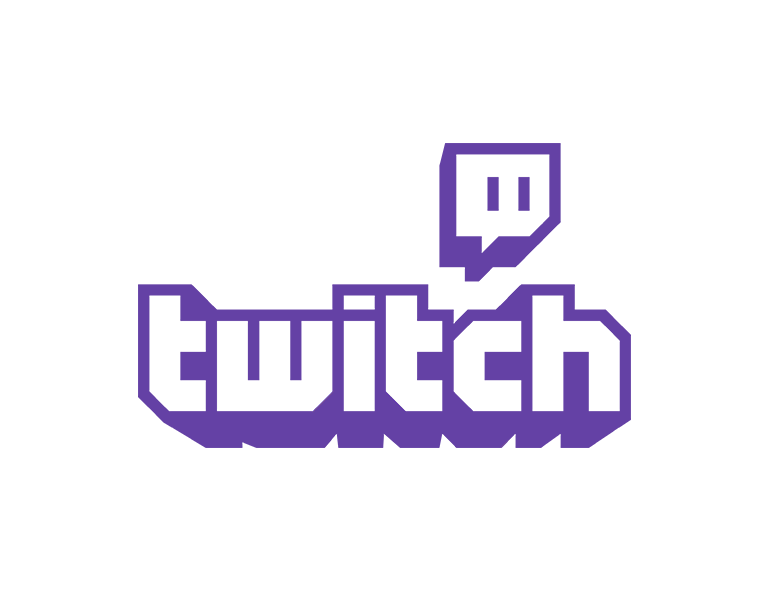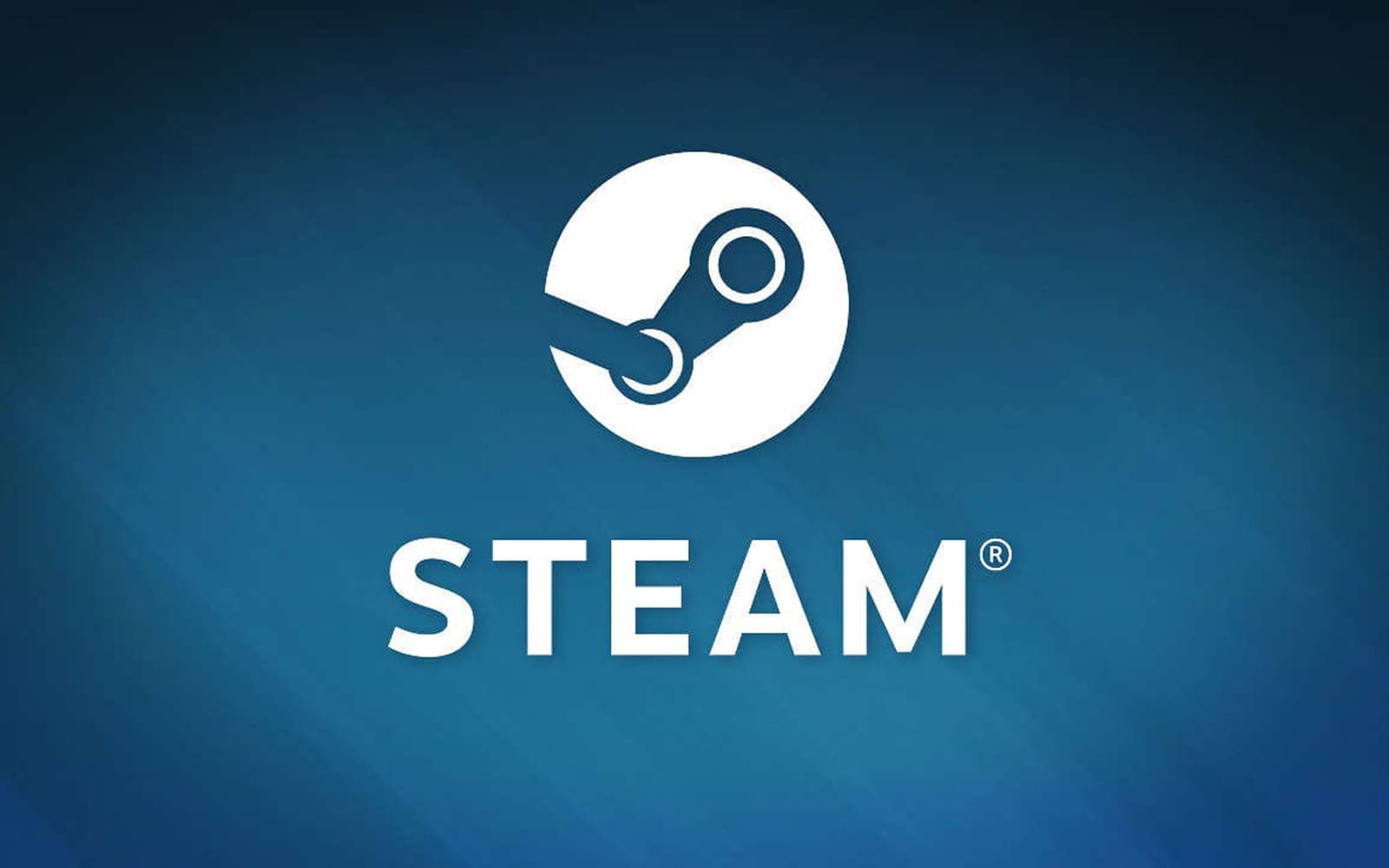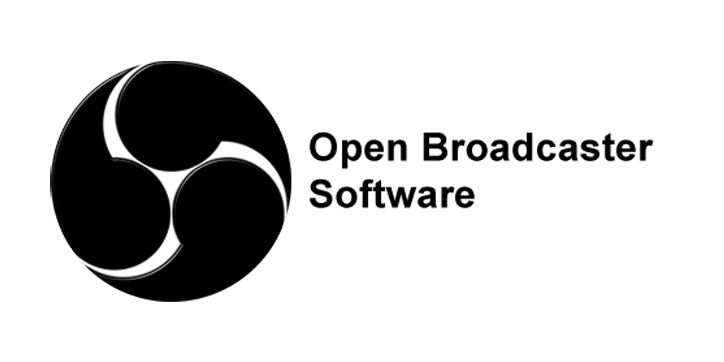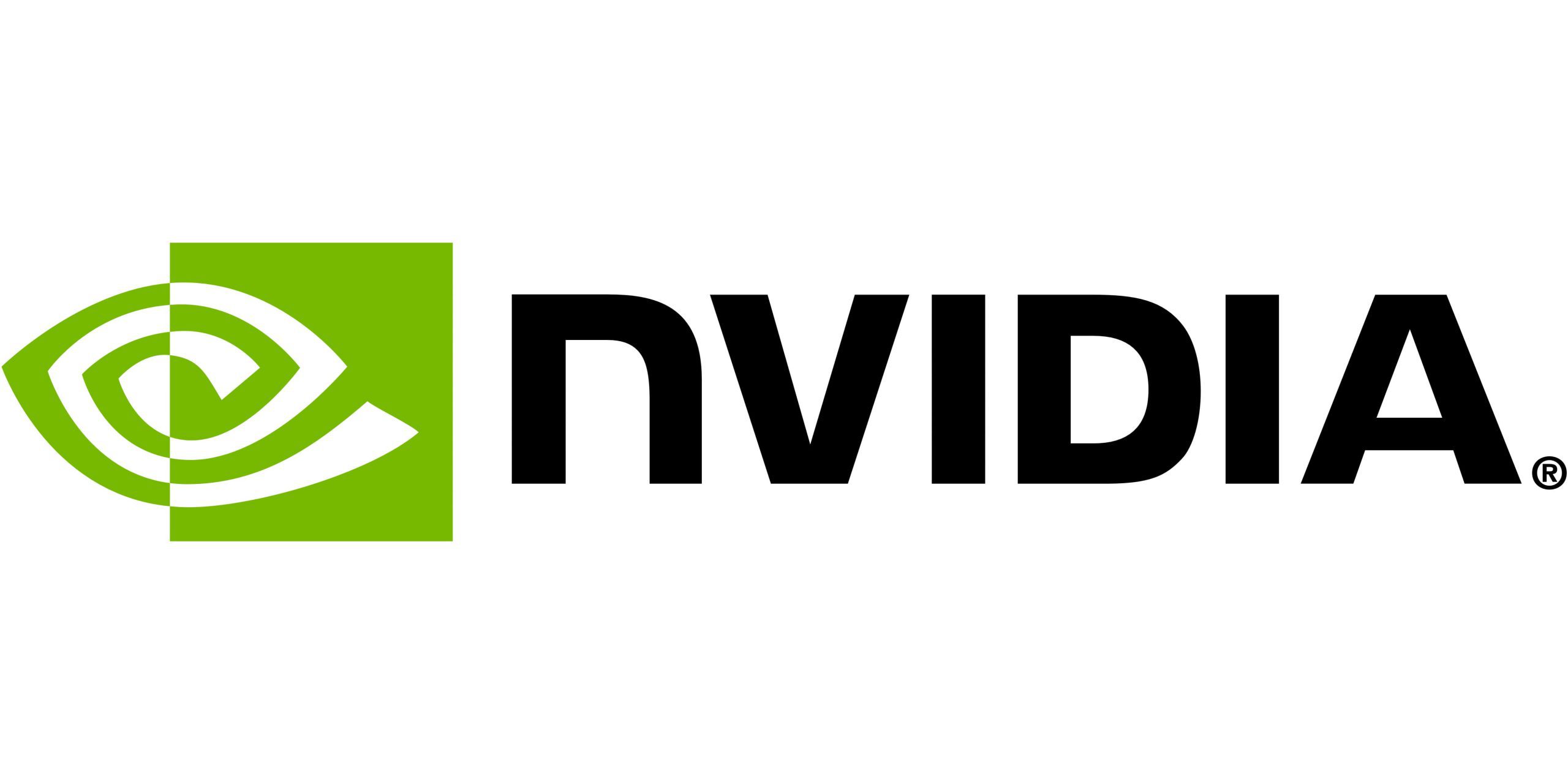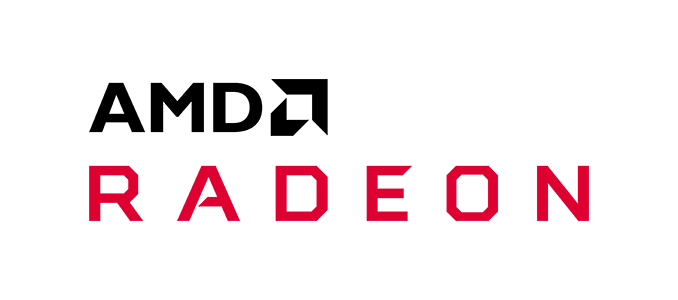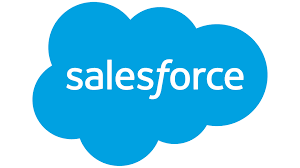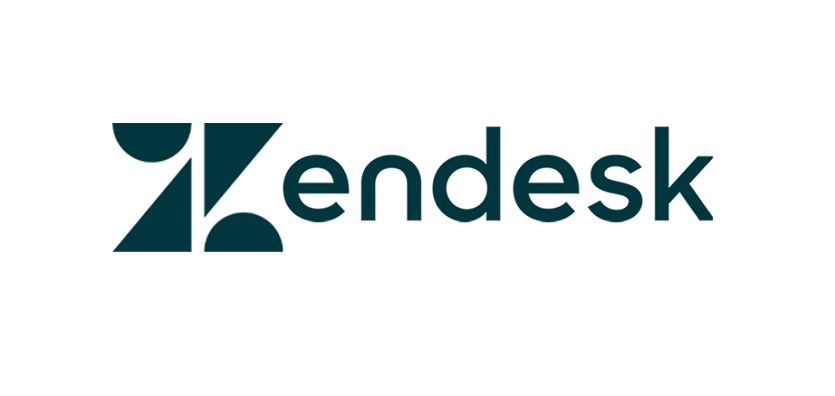 There's no perfect security infrastructure that exists, no data transmission is guaranteed to be 100% secure, but we work hard to be one of the safest places to outsource to!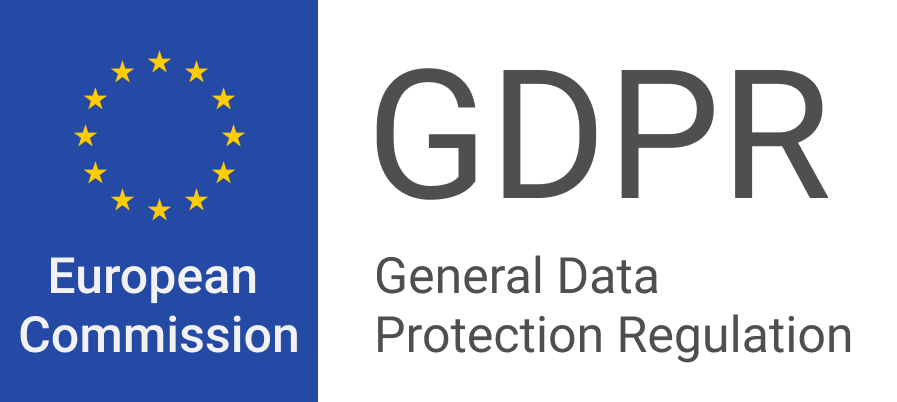 GDPR — full compliance with the EU General Data Protection Regulation act — a legal framework that sets scopes for the collecting and processing of personal data of the EU citizens by the companies operating inside the EU.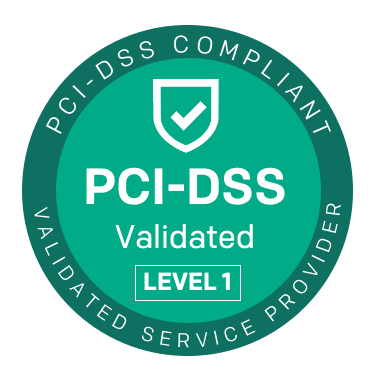 PCI DSS Level 1 certification — the highest level of security that ensures 100% data safety and allows gathering and processing financial and credit card information.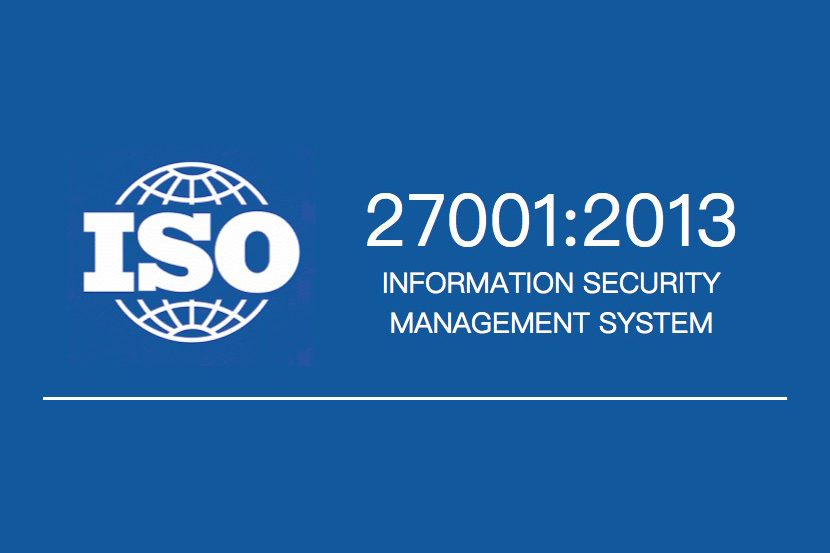 ISO — process certification that ensures clients' data protection and management in accordance with global standards.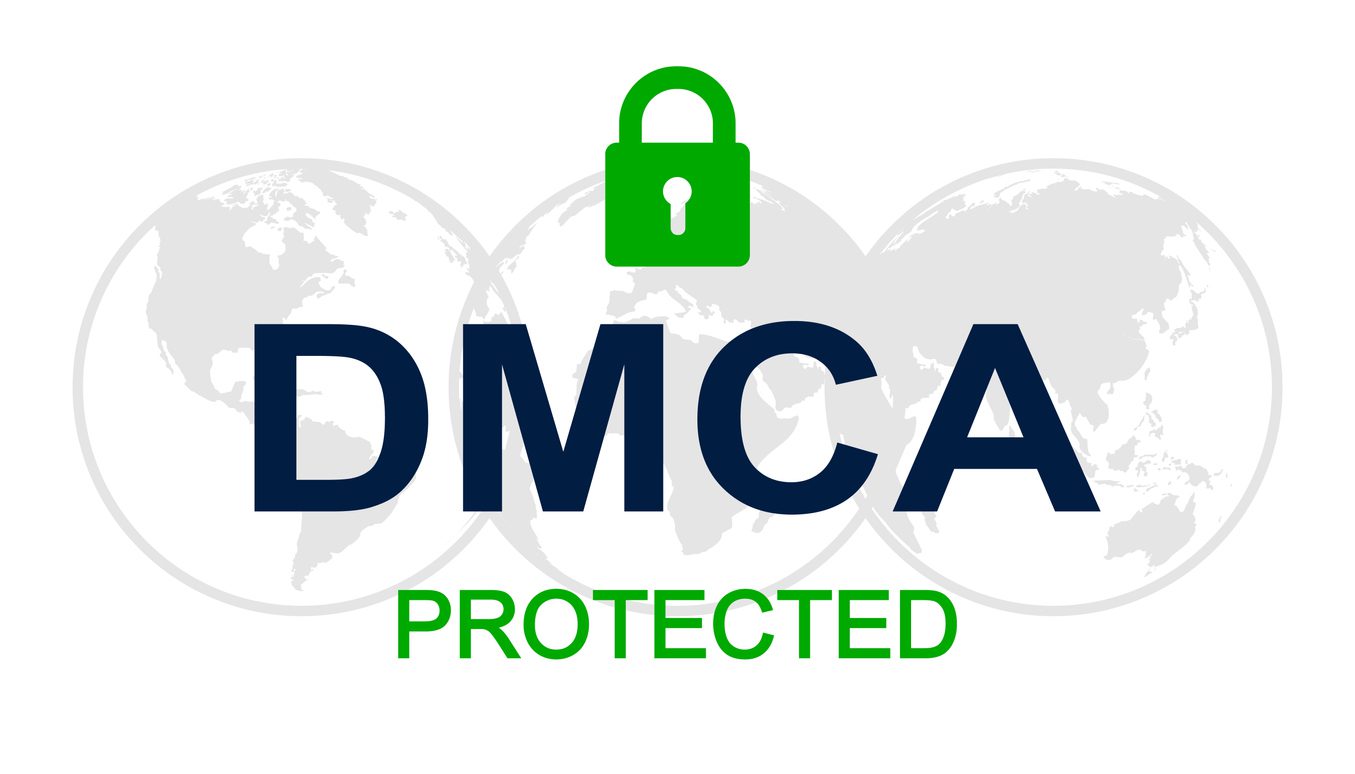 Digital Millennium Copyright Act is a law that regulates the usage of copyrighted technology, devices and services and prohibits their unauthorized usage.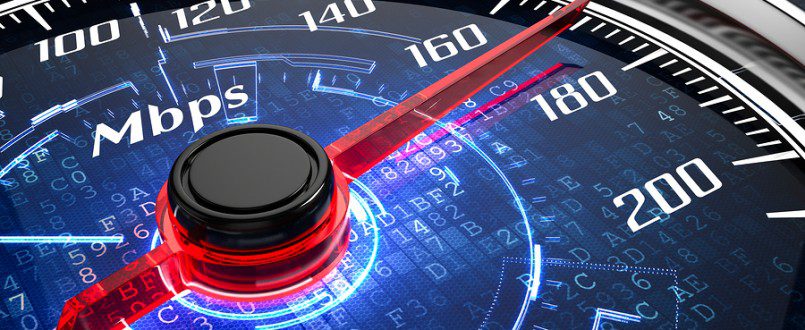 Two high speed 1.5Mbp/s internet connections that we can switch between if required.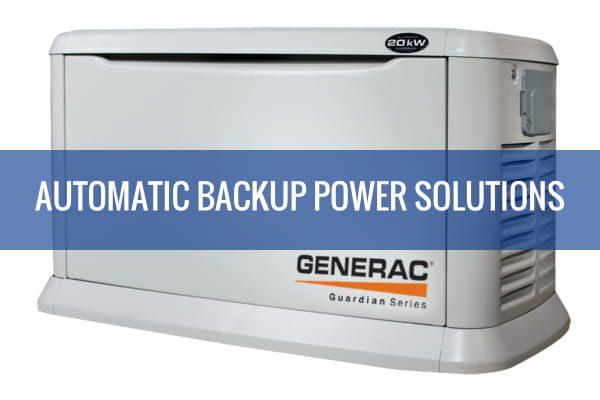 Un-interrupted Electricity and a backup power generator.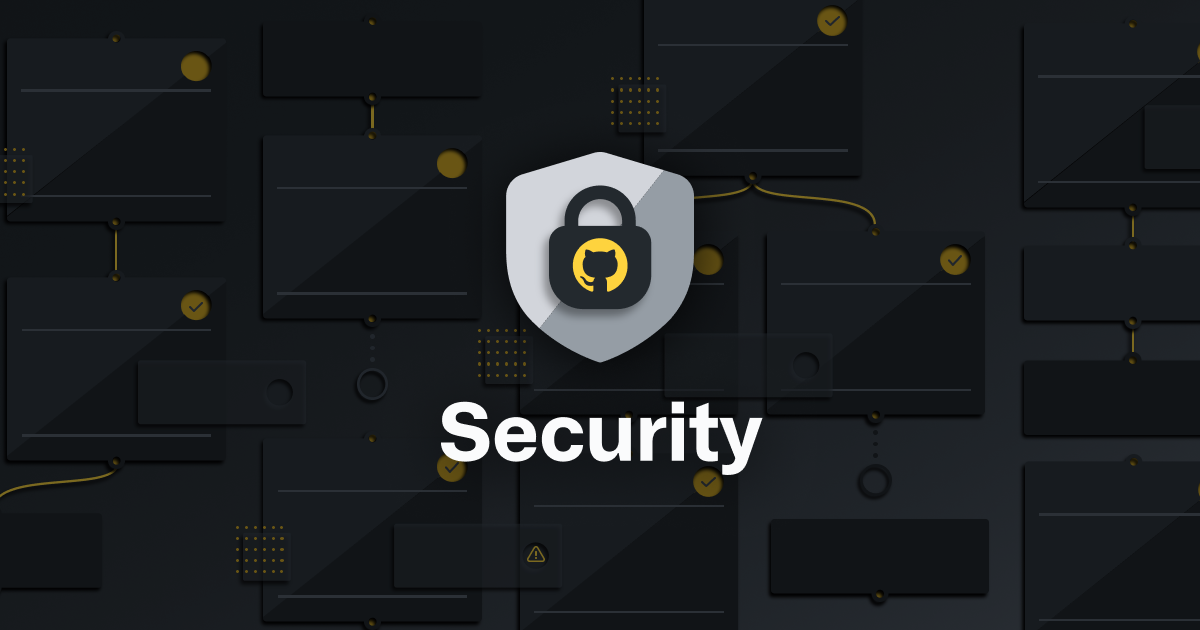 We have security policies and data processing agreements with all our employees and contractors who are obliged to follow and maintain appropriate technical and organizational measures. We have internal Information Security Policy.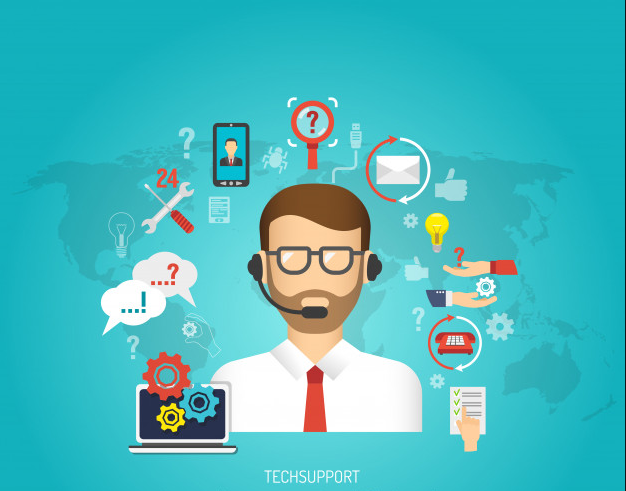 Monthly training about security issues that may arrise during calls, how to protect, and recognize phishing, etc.
How much will game support outsourcing cost for my business?