Image and Video Editing Outsource
Customer Umbrella has more than two decades of experience in the Image & Video Editing Outsource business, catering to global photographers, ad agencies, photo studios, corporates and more. At Customer Umbrella we have the resources and skills to edit and transform all type of raw footage into professional videos within a short time.
If you have a large amount of video footage in any format (AVI, MOV, MP4, WMV, OR YOUR PLATFORM etc.), and require assistance to merge, cut or tag scenes, rearrange footage, remove unwanted content, sequence the shots, and more we can aid you. We add music/sound, text/ headlines, sub-titles, voice-overs, special effects, creative tilting, animations, and transitions to enrich your existing video footage and make it appear professional. Image and video editing have become essential elements of modern-day marketing and communication. They help businesses create a strong brand identity and connect with their target audience through visually appealing content. However, image and video editing can be time-consuming, complex, and require technical expertise. That's why outsourcing these tasks has become increasingly popular among businesses of all sizes..
Here are some benefits of outsourcing image and video editing:
Cost-effective: Outsourcing image and video editing can help businesses save money as they don't need to invest in expensive software, hardware, and hiring a full-time in-house team. Outsourcing companies usually have the latest technology and skilled professionals who can deliver high-quality results at an affordable cost.
Time-saving: Image and video editing can be a time-consuming task that requires attention to detail and technical expertise. Outsourcing these tasks can save businesses time, allowing them to focus on their core competencies.
Access to skilled professionals: Outsourcing companies have a pool of skilled professionals who specialize in image and video editing. They have years of experience and knowledge of the latest editing techniques, enabling them to deliver high-quality work.
Scalability: Outsourcing image and video editing allows businesses to scale their operations according to their needs. They can increase or decrease their outsourcing requirements depending on their workload, without having to worry about hiring and firing employees.
Improved efficiency: Outsourcing companies have streamlined processes that ensure timely delivery of work. They use project management tools and communication channels to keep clients informed about the progress of their projects.
Fresh perspective: Outsourcing image and video editing can bring a fresh perspective to a business's marketing and communication strategies.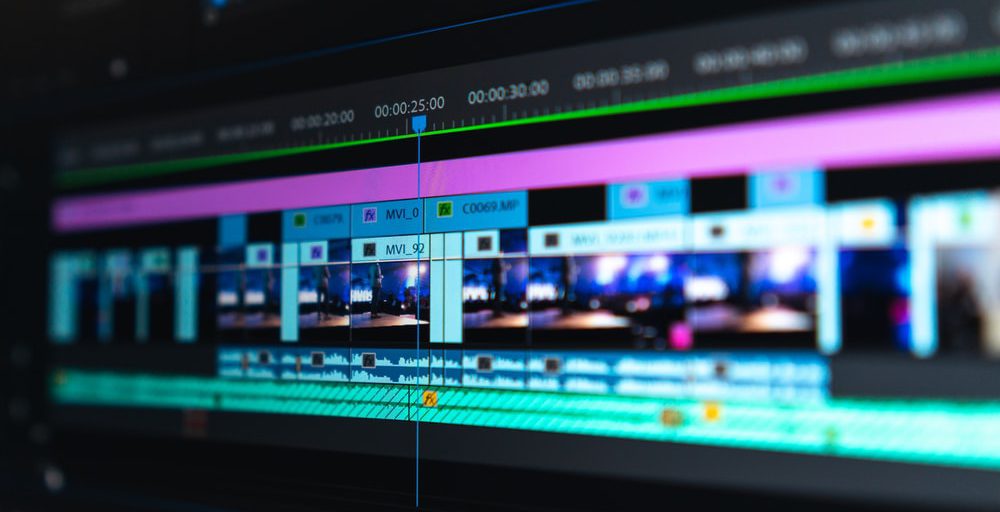 Our Video Editing Services
360 Degree Videos Editing

Real Estate Video Editing