Image and Video Editing
Customer Umbrella has more than two decades of experience in the image and video editing business, catering to global photographers, ad agencies, photo studios, corporates and more. At Customer Umbrella we have the resources and skills to edit and transform all type of raw footage into professional videos within a short time.
If you have a large amount of video footage in any format (AVI, MOV, MP4, WMV, OR YOUR PLATFORM etc.), and require assistance to merge, cut or tag scenes, rearrange footage, remove unwanted content, sequence the shots, and more we can aid you. We add music/sound, text/ headlines, sub-titles, voice-overs, special effects, creative tilting, animations, and transitions to enrich your existing video footage and make it appear professional.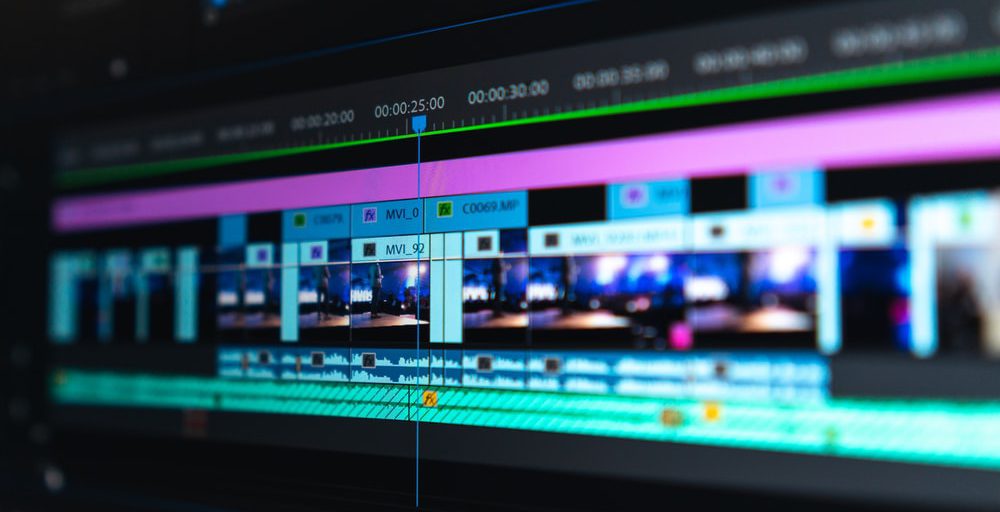 Our Video Editing Services
360 Degree Videos Editing

Real Estate Video Editing