24/7 Outsource Technical Support


Technical support services are being strategically outsourced to Bulgaria as global companies discover the benefits of access to an experienced team of specialists with the added benefits of improved service quality, lower costs of ownership and reduced risk.
You can outsource technical support services to Bulgaria, you receive a pool of trained and experienced engineers that are available 24/7 to provide your customers advanced technical support through a multi-modal user interface using the web, email, chat or voice, within agreed-upon response times and levels of quality.
What are Technical Support Centers?
A Technical Support center or IT Helpdesk is a system designed to help and support an end-user of a particular product, system or application. Technical Support Center provides offshore technical support services to customers of products and services through multiple channels like email, chat, voice and the web.
The Technical Support Center is alternatively referred to as the Helpdesk or customer support center. Terms such as IT response center, customer interaction center, contact center, resource center, service desk and IT solutions center are also widely known in the field to refer to dedicated teams that systematically handle the entire spectrum of technical support services and handle clients questions.
TYPES of Online Technical Support
Software usage / problems support
In-Game / Technical related Issues
Application / desktop queries
Product related problems / queries
Installation support and Guides
Connectivity related problems
Troubleshooting support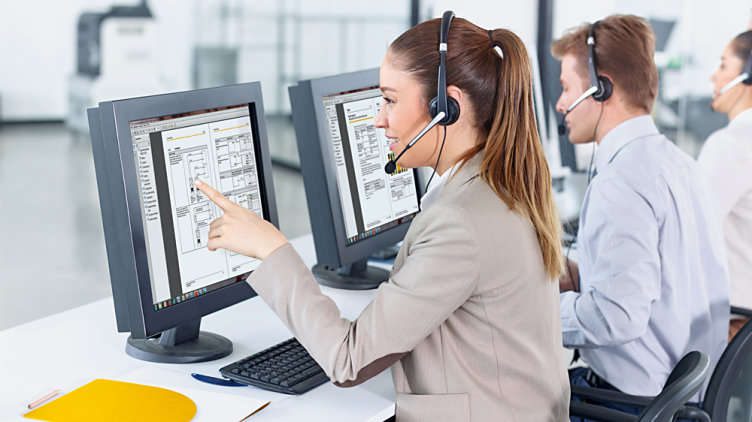 Services Provided in our IT Helpdesk Support Centers
Handle customer queries on technical products and applications
Gaming Customer Support Helpdesk (Live Chat, Email)
Generate leads, expand prospect contact opportunities
Self-support websites
Increase sales
Troubleshoot and resolve problems through remote assistance (AnyDesk, Teamviewer)
Telephone support
Dispatch of service technicians
Escalating calls back to the ISV or OEM
Single Point Of Contact (SPOC)
Tech Helpdesk
General product information
Assistance with navigation
Help with configuration
Installation, setup, and repair
Diagnostics and troubleshooting.
Have Questions?
Get in touch with our consultant today!