Telemarketing Outsourcing
Telemarketing outsourcing is the practice of hiring an external company or service provider to handle a company's telemarketing activities. Telemarketing is a sales technique that involves using the phone to contact potential customers and promote products or services, generate leads, set appointments, and conduct customer surveys or follow-ups.
Outsourcing telemarketing activities can be beneficial for companies that don't have the resources or expertise to handle these tasks in-house. By outsourcing telemarketing, companies can access a team of trained and experienced telemarketers who can handle the sales process from start to finish, freeing up internal resources and allowing the company to focus on core business activities. Additionally, outsourcing telemarketing can often lead to cost savings and increased efficiency, as external providers typically have specialized technology, expertise, and processes in place to optimize results.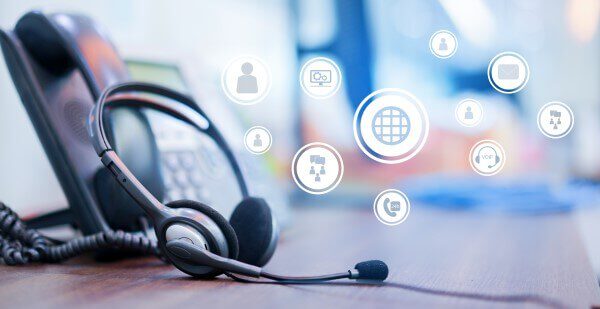 At Customer Umbrella, we specialize in providing top-quality telemarketing outsourcing services to businesses of all sizes. With years of experience in the industry, we have honed our skills and processes to deliver outstanding results to our clients.
So, why should you choose Customer Umbrella for your telemarketing needs? Here are just a few reasons:
Experienced professionals
Our team of telemarketing experts has years of experience in the industry, and we know what it takes to generate leads, close sales, and build relationships with customers
Customized solutions
We understand that every business is unique, which is why we offer customized telemarketing solutions tailored to your specific needs and goals. Whether you need help with lead generation, appointment setting, or customer retention, we can create a strategy that works for you.
Cutting-edge technology
We use the latest tools and technology to streamline our processes and maximize efficiency. This means faster results and better ROI for you.
Transparent reporting
We believe in keeping our clients informed every step of the way. That's why we provide detailed reports on our telemarketing efforts, so you can see exactly how we're delivering results.
At Customer Umbrella, we're committed to providing exceptional telemarketing outsourcing services that help businesses thrive.
Contact us today to learn more about how we can help you achieve your goals.