At Customer Umbrella believe in helping you Make. Happy. Customers. 
Easily scale and streamline your customer service and drastically improve your customer's experience.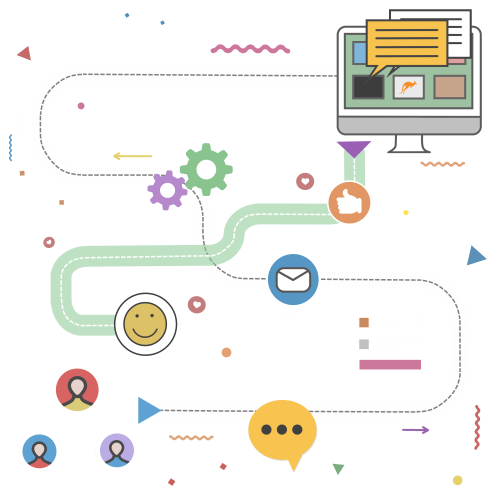 Outsourced customer support
Flexible, data-driven outsourced customer support solutions in any language, any skill, anywhere. 10+ years experience with work-from-home, combining human talent with cloud-based technology.
Why outsource customer support to Customer Umbrella?
Any language, any time, anywhere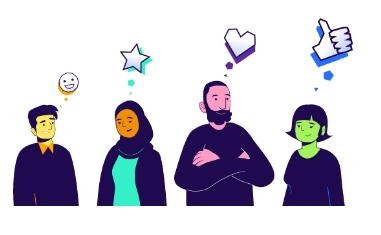 Our remote model means we can hire highly qualified agents fluent in any language – even the difficult ones – anywhere on the planet.
Efficiently manage peaks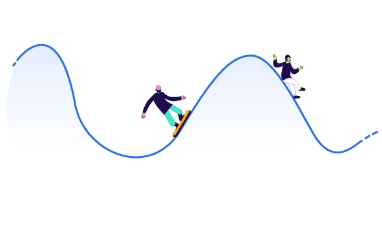 Our global community of agents allows us to scale up and ramp down quickly when your customer support operation demands it.
Expert agents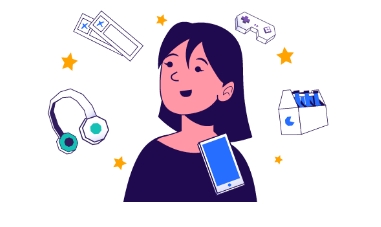 Going remote means unlocking a world of knowledge and being able to find agents with equal measures of passion and expertise in your products.
Unparalleled ramp-up speed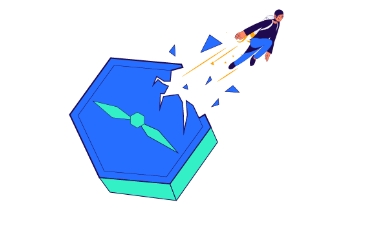 Our tried and tested recruitment strategy allows us to attract the right agents in a heartbeat. That means we can have your support team up and running within weeks.
Global support, one vendor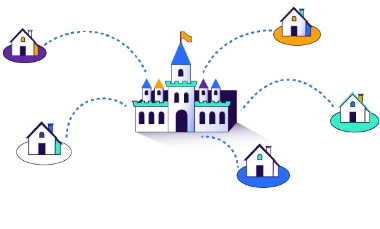 Combining our work-from-home support model and our centralized management structure allows you to provide worldwide customer support through but one single vendor.
Seamless extension of your team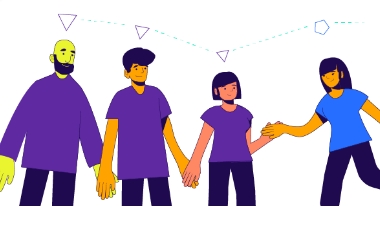 Our customer support teams work seamlessly with your in-house or outsourced teams at other vendors to share content and insights.
Crystal clear operational insights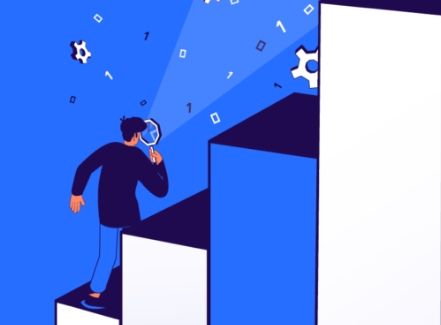 Get full access to near real-time operational insights delivered through our data platform. Our standard reports allow our clients to drill down into:
Productivity metrics such as tickets handled and SLA
Quality metrics such as CSAT and NPS
Customer issues and ticket types
Our data science teams are well-versed in integrating unique data sources and building advanced dashboards tailored to your specific requirements.
Proactive support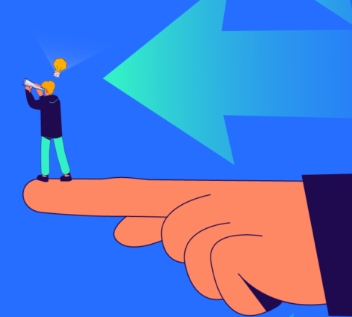 We don't stop at solving tickets. Keeping your customers happy by solving their issues quickly and correctly is our baseline. With 20+ years of experience in customer support, our operational teams proactively identify, suggest, and implement improvements to customer support content and processes. With us, your customer support services get better every day.
Recruitment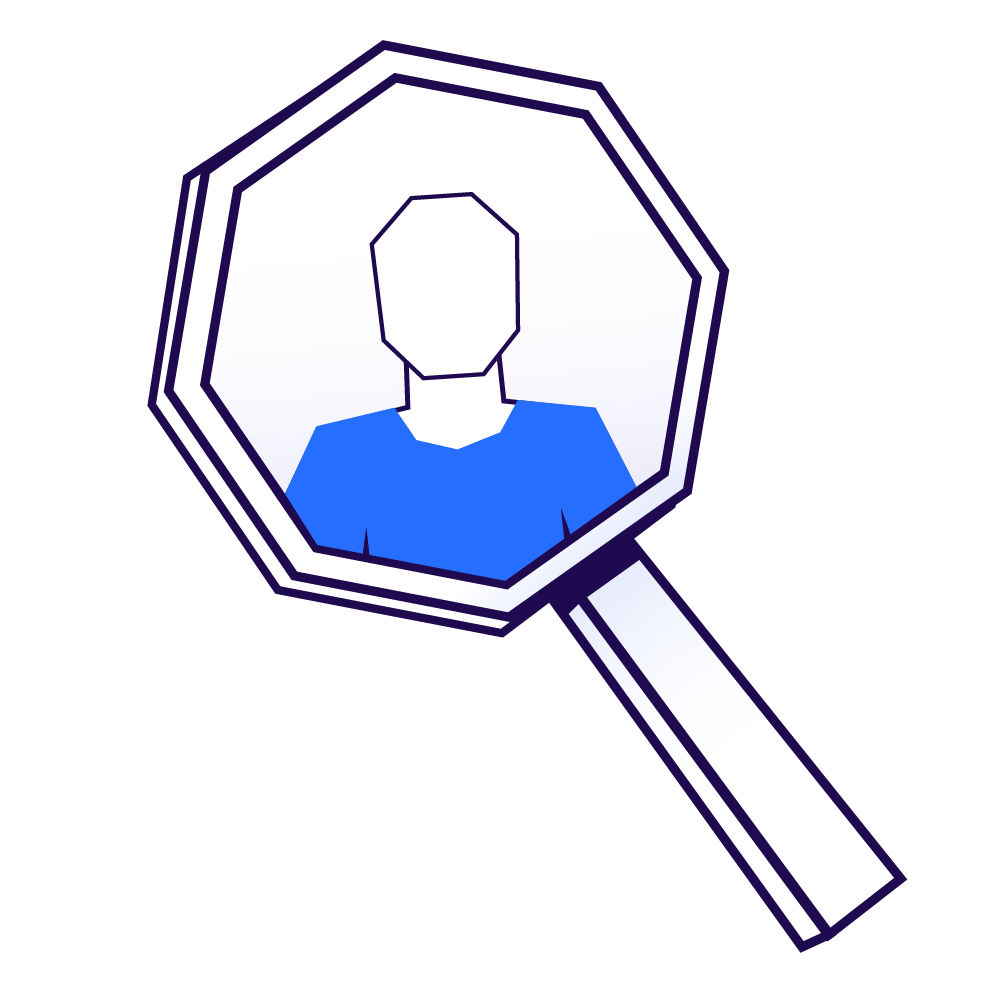 We recruit agents particularly well-suited to your business and products, fluent in the languages you need.
Training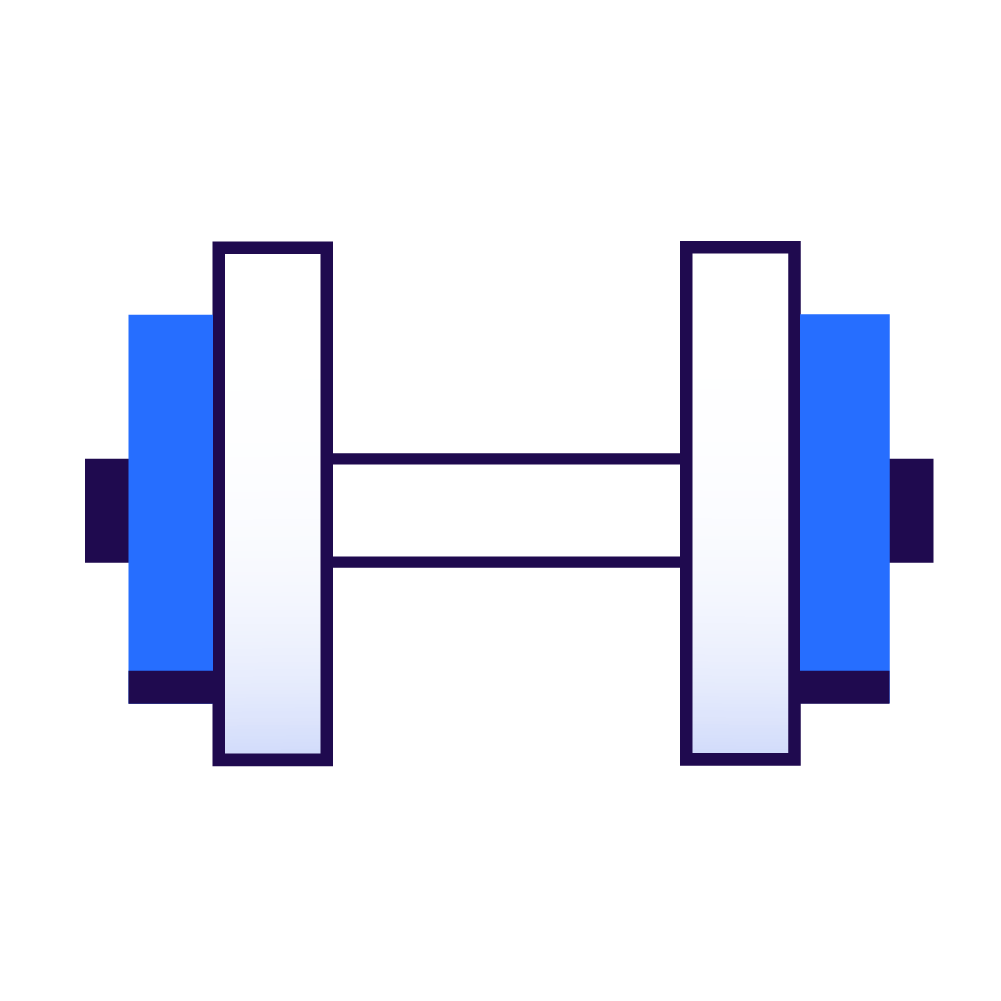 We link up with your experts to create a complete agent training program aimed at getting our agents up and running in record time.
Workforce management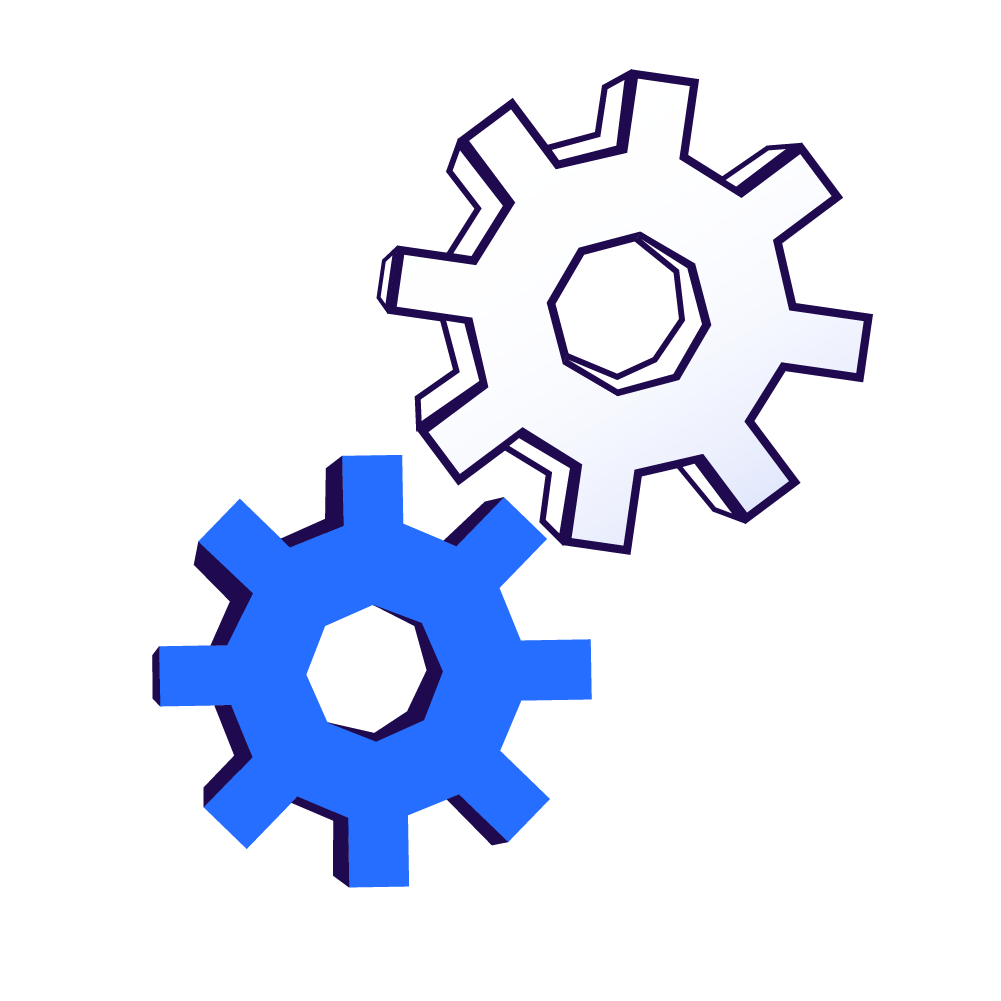 Our workforce management team has the know-how to make sure we always have the capacity to deal with any customer inquiries.
Traffic control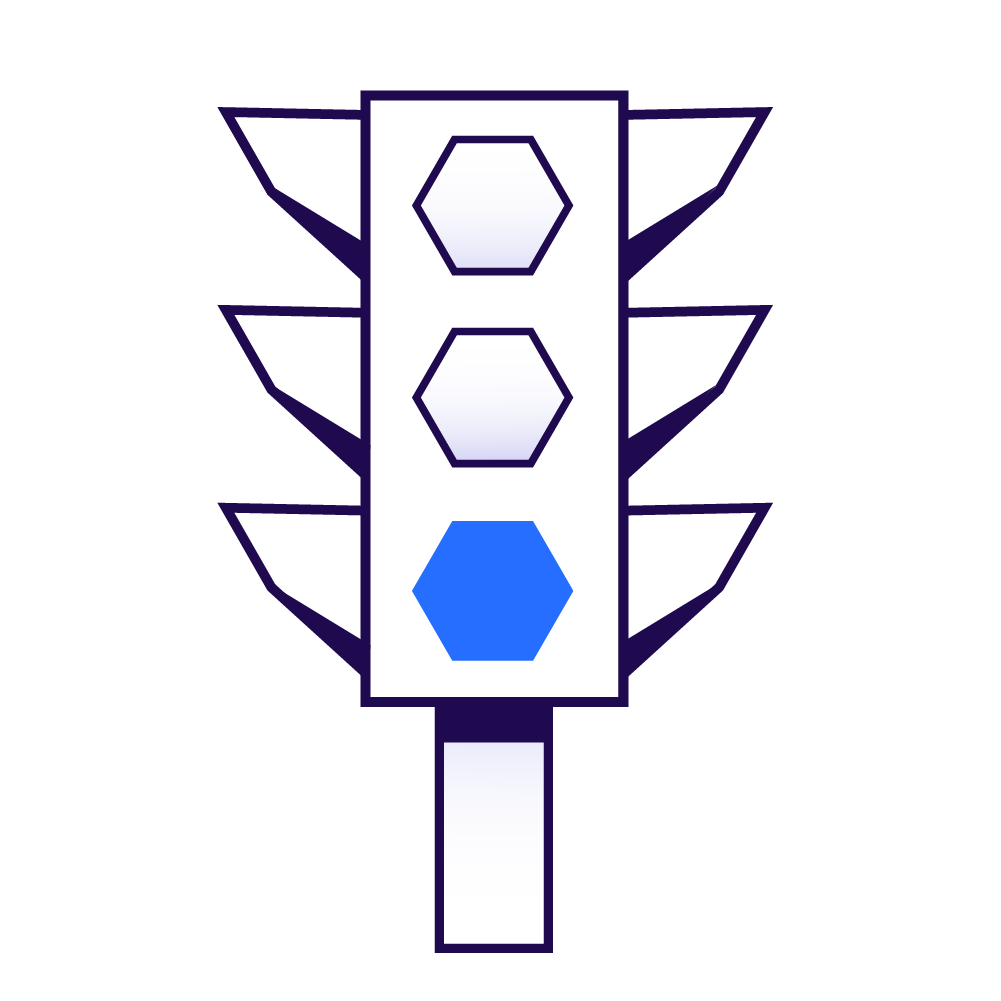 Our traffic control team continuously monitors all incoming volume to ensure we meet your SLAs
Quality control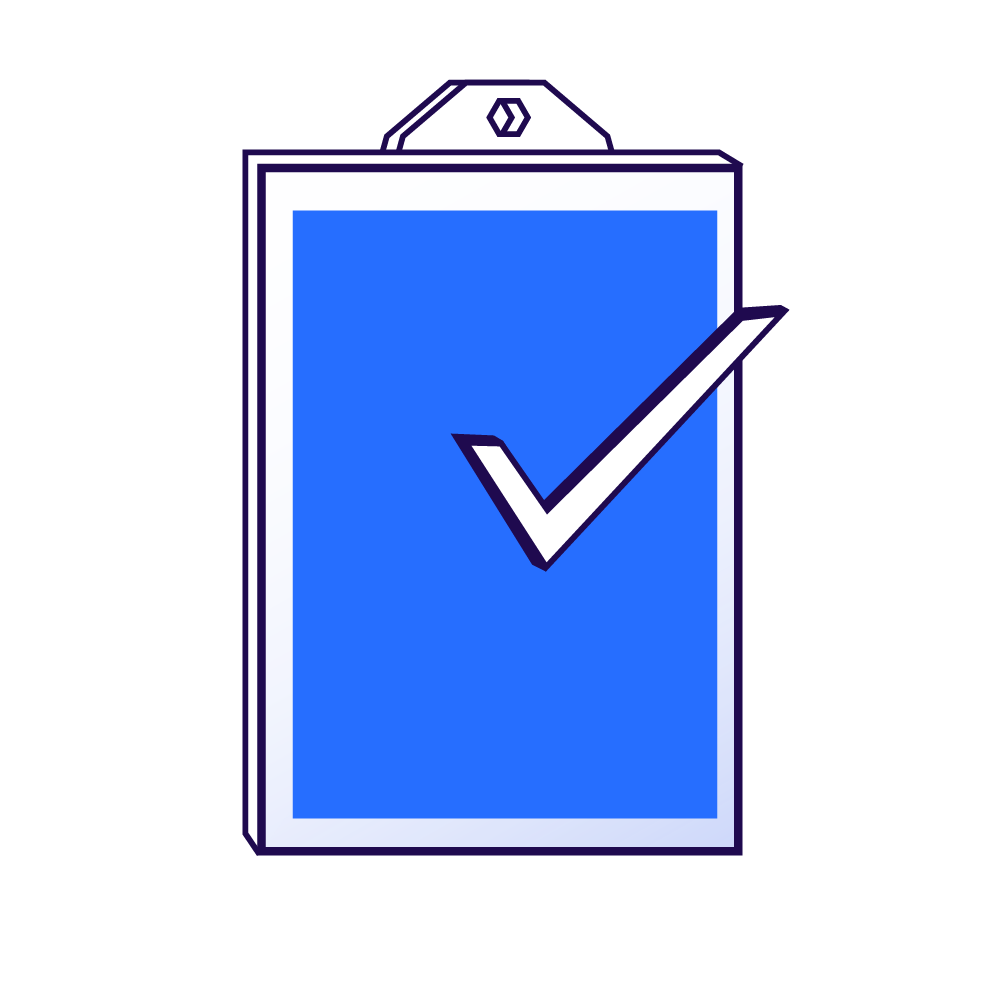 We'll sit together with you to hammer out a framework for your ideal customer interaction as a result, our quality control team will ensure our interactions meet your standards.
Reporting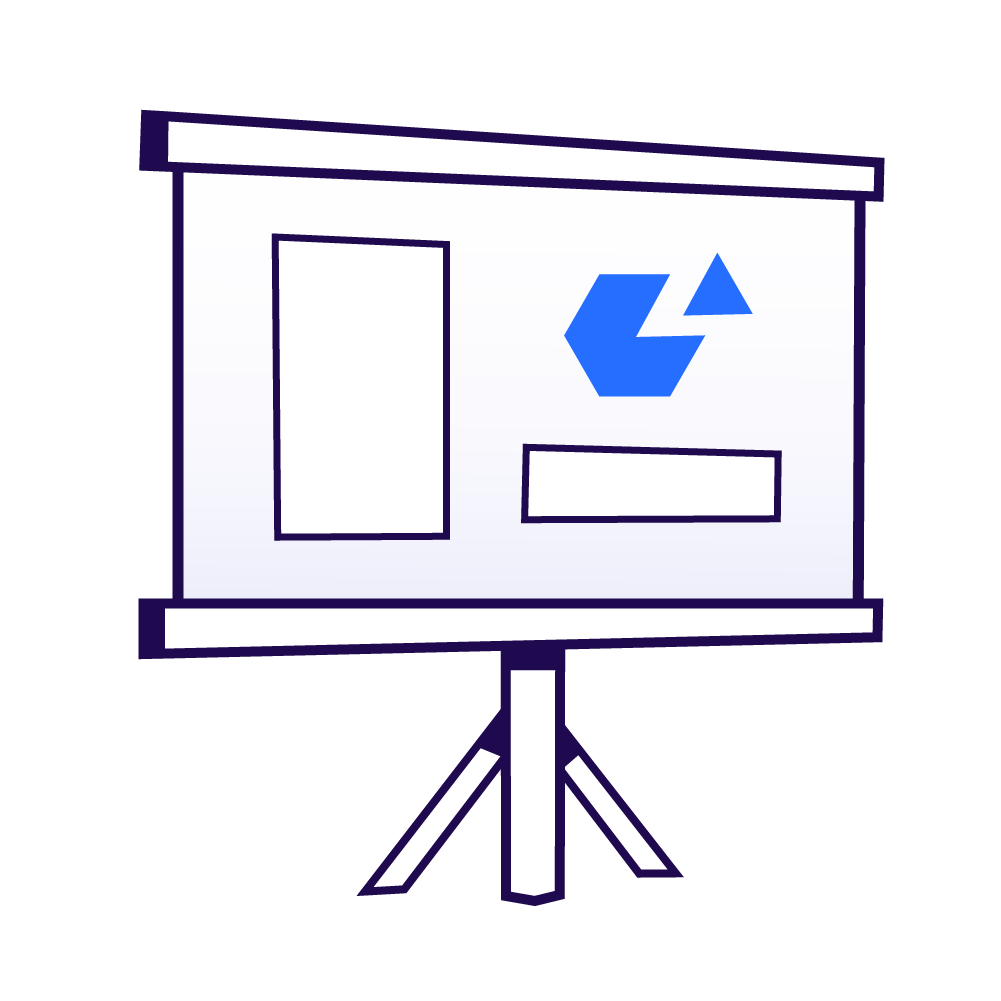 Our support services include near real-time reporting on operational customer support metrics. You're always in the loop on what's happening in support.
Three steps to better customer support:
We get to know your business
After you reach out, a member of our sales team will get back to you to discuss your company, customer, and customer support needs.
We propose a custom solution
Based on your requirments and our experience we propose a solution tailored to your unique needs and situation
We launch within weeks
Once the contractual agreements are ironed out, we got straight to it and we can have your support team up and running within weeks.
Let's talk support
Stop struggling with multilingual: with our growing worldwide community of agents, we're able to hire any language you need.
Get up and running within weeks: We'll recruit, onboard, and train your new support team in record time.
Support provided by fans of your brand: Our agents understand your customers because they are your customers.
Reach out to our sales team and we'll be in touch within a day.