In the dynamic realm of iGaming, Outsource iGaming Customer Support, in the pursuit of excellence is unceasing. This is where outsourcing takes center stage, transforming the landscape with cost-effective solutions and exceptional service. At Customer Umbrella, we redefine industry standards by offering unparalleled customer support services tailored for the iGaming sector. From VIP client managers to quality assurance, inbound and outbound calls for promotions, our comprehensive offerings cater to every aspect of your customer engagement needs. In this article, we'll delve into the power of outsourcing in the iGaming industry and showcase how our outstanding services set us apart, presenting superior prices and an exceptional workforce.
Outsource iGaming Customer Support.
The worlds of iGaming, gambling, and betting thrive on seamless customer experiences. Outsourcing customer support is a strategic move that can redefine how you interact with your audience. Here's why outsourcing to Customer Umbrella will be the game-changing decision your business needs:
Tailored Excellence at Unbeatable Prices:
At Customer Umbrella, we pride ourselves on offering services that are not only exceptional but also cost-effective. Our prices are tailored to suit your budget, ensuring that you don't compromise on quality while optimizing your expenditures. By choosing us, you gain access to premium customer support without the premium price tag.Global Reach, Anytime, Anywhere: Our remote and office teams are at your disposal, transcending geographical boundaries and time zones. Language barriers are a thing of the past, as we specialize in providing multilingual iGaming customer support worldwide. This flexibility ensures your customers receive outstanding assistance regardless of their location or preferred language.
Unparalleled Expertise in iGaming:
With years of experience in the iGaming and gambling sector, we bring industry-specific knowledge to the table. Our understanding of the unique demands of this field enables us to provide tailored solutions that enhance player satisfaction and retention. You can trust us to handle iGaming customer interactions with the utmost professionalism and expertise.
Comprehensive Support, No Compromises:
We understand that in the iGaming industry, every customer interaction counts. Our services cover the spectrum – from VIP client managers to quality assurance and strategic inbound and outbound calls for promotions. Our comprehensive approach ensures that your players receive the attention and assistance they deserve, driving engagement and loyalty.
Value-Added Benefits:
When you partner with Customer Umbrella, you're not just outsourcing; you're gaining a competitive edge. Our offerings include internal training, free onboarding, and a complimentary team manager with every team. These value-added benefits enhance the outsourcing experience, making it a seamless extension of your operations.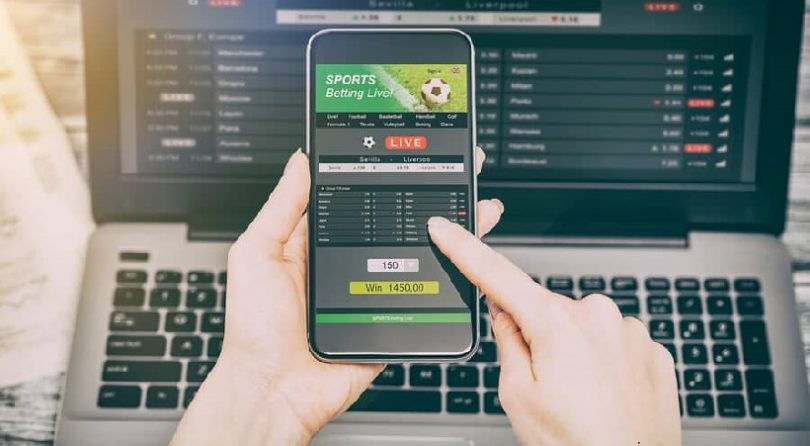 The iGaming, Gambling, and Betting industry demands excellence at every turn.
Outsourcing customer support to Customer Umbrella means embracing a future where outstanding service, cost-effectiveness, and industry expertise converge. Our exceptional prices and workforce, coupled with a global reach and comprehensive support offerings, redefine what outsourcing can achieve. Elevate your iGaming experience today by partnering with us – your gateway to superior customer support, worldwide accessibility, and unparalleled value.