You are in the right place! Because we provide The best outsourcing Gaming Customer Support solution.
The best outsourcing Gaming Customer Support solution exist. What does the player customer support must know? Everything! Because gaming is in the details – it requires deep knowledge and understanding in several aspects: Game mechanics, slang, mindset, computer hardware and software knowledge, Internet, network and routter knowledge and much more!

"Gaming is a whole different world and only a true gamer speak and can keep up with other gamers"
Yes, usually there are some basic customer service principles, unique to gamers. And They require special treatment.
It is a fast-growing industry with great competition and passion. According to a recent study by ESA (Entertainment Software Association), more than half of the US homes have a device that's used to play games. It is a 29 billion dollar industry and it will only continue to grow.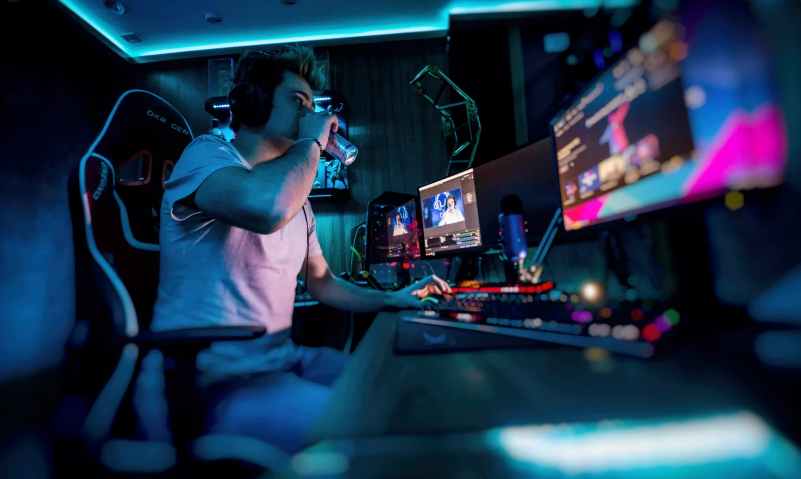 Hiring gamers produces instant rewarding support and a meaningful connection. They understand the passion of their fellow enthusiasts and speak the same language. Nowadays automated support is important in the delivery of customer service, but gamers want more human interactions.
FOR GAMERS BY GAMERS
Gamers need quick responses and the right solutions. For many, it's how they survive their commutes or how they unwind after work. That's why the cornerstone of any gaming customer service strategy should be to get gamers back to playing as soon as possible. Even a quick personal message, acknowledging that their message has been received and providing a deadline for a response, will do wonders!
According to research, players believe that gaming provides more value for their money than any other form of entertainment. So, The best outsourcing Gaming Customer Support solution needs to maintain that value outside the game. Companies need to anticipate gamers' needs and queries before they ask for help. For instance, more in-depth self-help sections, addressing issues brought up on various forums like Reddit or Discord. It is particularly important for game support strategies to include sufficient knowledge bases and FAQs. Not everything can be resolved with FAQ but it's a great start!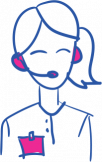 If the issue can be helped, let the gamers know that their feedback matters. They want to know that their feedback has an impact on the product and conveying this message is vital for any good gaming customer support strategy.
Gamers are passionate individuals who invest time and money in your games. Make sure you hire a good and reliable partner in the gaming customer support field that reflects the level of commitment by constantly developing quick, personal, and proactive player support.